ZTE Blade D Lux FCC filing gives some specs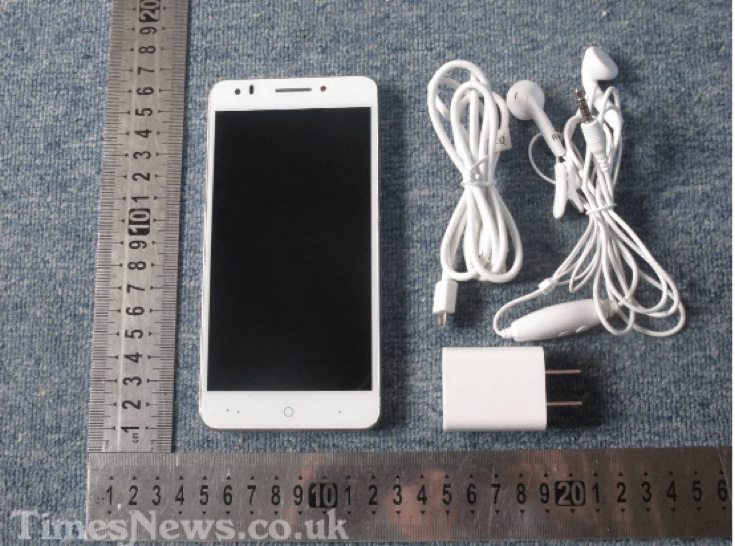 Last week we reported that the ZTE Blade L6 had made an appearance at the FCC. Now another smartphone from the Chinese company has also reached the FCC certification process, the ZTE Blade D Lux. We have some information on specs from the filing.
The FCC documentation shows that the Blade D Lux will also come with some other names and model numbers, although they share the same specs (the ZTE T617 and ZTE Blade A570). The specifications revealed by images in the filing include a 1.2GHz Qualcomm Snapdragon 410 quad-core processor, Adreno 306 graphics, and Qualcomm Hexagon DSP.
As well as this a 3000 mAh battery is confirmed along with Quick Charge 2.0. Connectivity options include 4G LTE, WiFi, Bluetooth 4.1, USB 2.0, and Dual SIM support. Unfortunately the documents don't provide further detail on specs and features, but from the above information we'd anticipate a rear camera of at least 8-megapixels.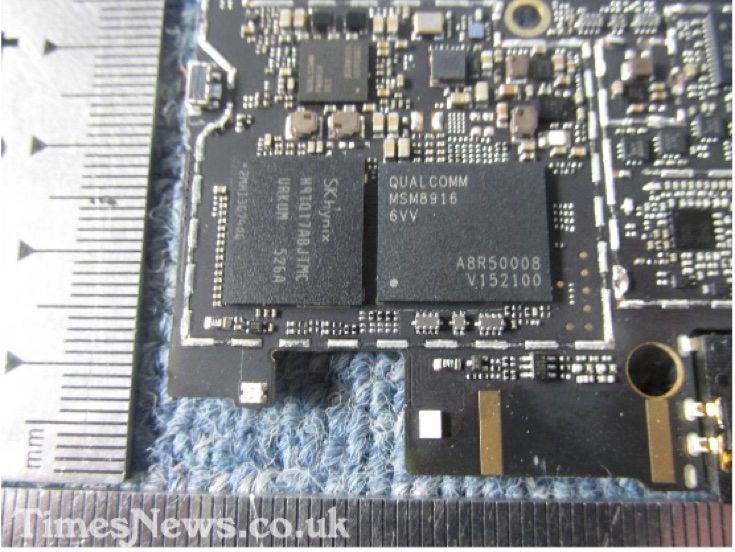 From the images we can also see the volume controls and power button on the right side, as well as front and rear cameras (both with LED flash). Now that the ZTE Blade D Lux and Blade L6 have both received certification, we don't expect it to be very long until we seem them officially launched. Stay tuned for more on that, and in the meantime you can see further images at the source below.
The upcoming ZTE Blade D Lux can't compete with the recently released ZTE Blade S7, but does it sound like a device that you might be interested in? Why not drop us a comment in the box below to let us know your first impressions of the ZTE Blade D Lux.
Source: FCC
Via: Times News