The Lava Pixel V2 gets a new limited edition color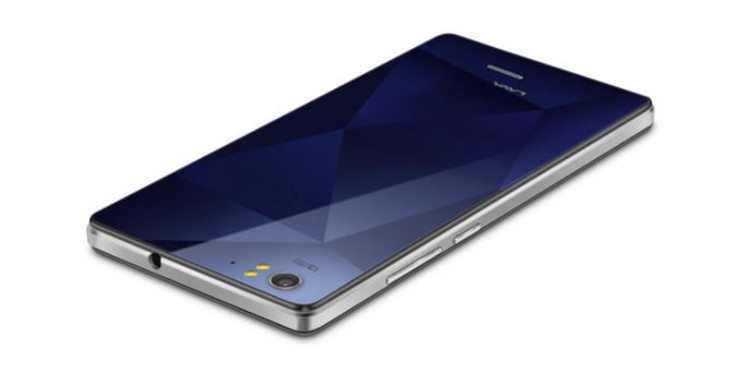 The Lava Pixel V2 was announced back in September, but it's been relatively quiet on the Pixel front since then. If the first models didn't tickle your fancy, you may be interested in the limited edition Lava Pixel V2 which is set to arrive in a new color.
The Lava Pixel V2 was an interesting choice for consumers in India when it was released, but it only came in two variants with Royal Black or Icy White. Lava has decided to throw a little color out there with the limited edition Lava Pixel V2, which features a new Prism Blue backside but has the same specifications found on the previous model.
If you missed our initial coverage of the Lava Pixel V2, here's what you can expect from the limited edition. The smartphone features a 5-inch display with a resolution of 1,280 x 720 and is powered by a 64-bit MediaTek processor that's backed by 2GB of RAM. There is 16GB of internal storage as well which is expandable by an additional 32GB through a microSD card slot.
On the blue backside of the limited edition Lava Pixel V2, you'll find a solid 13MP sensor with a dual-LED flash and the front-facing snapper is listed at 8MP. All the usual connectivity options are present along with 4G LTE, and you'll get two SIM card slots to boot. Throw in a 2,500mAh battery and Star OS 2.0, which is based on Android 5.1 and you've just met the Lava Pixel V2 limited edition.
Lava may not have changed any of the internals on the Lava Pixel V2, but it's nice to see them roll the handset out in an additional color in times for the holidays. The smartphone is priced at Rs. 11,050 if you are interested in picking one up.
via – Mobipicker