HTC BoomSound Edition phone design with speakers feature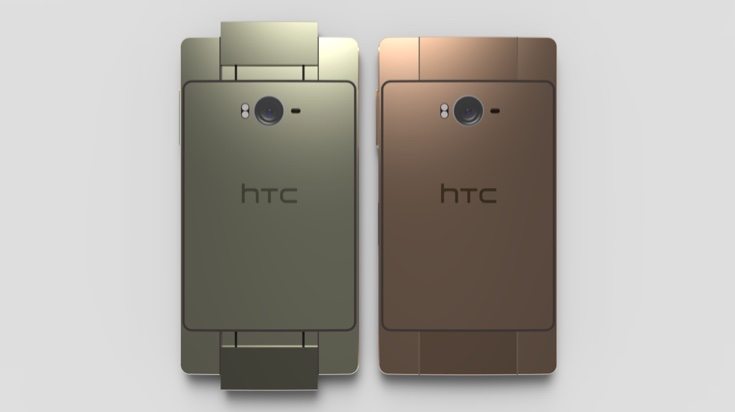 We see many different ideas for new smartphones at Phones Review, and the concept we are showing today certainly manages to bring something new to the table. Meet the HTC BoomSound Edition, a phone design that has an interesting speakers feature. We really like the look of this phone and we'd like to know if you do too.
HTC device enthusiasts are hanging out for something new right now. There was plenty of hype for the HTC One A9 before it released, but it failed to deliver something really refreshing and groundbreaking. Similarly the upcoming HTC One X9 was first rumored to be a top-flight handset but has since been revealed to be a more middle-of-the-road phone.
The company has also come under fire for getting lost as far as designs are concerned, and concept designer Vineet Kumar has created the HTC BoomSound Edition as a remedy to that. As its title suggests, this is a phone that should satisfy music lovers. It has a very sleek metal build in appealing color choices, but the main highlight is the speakers.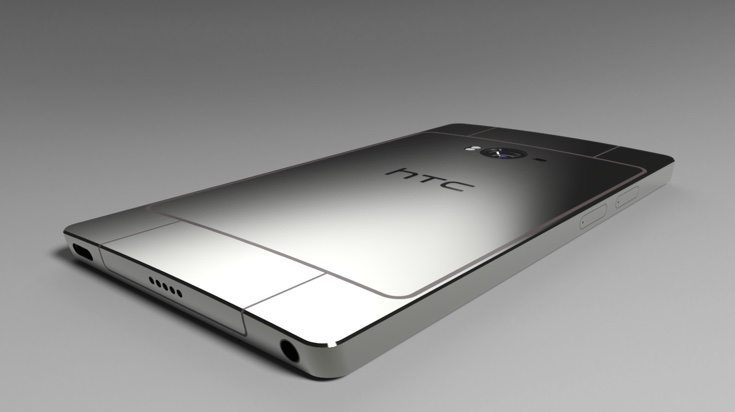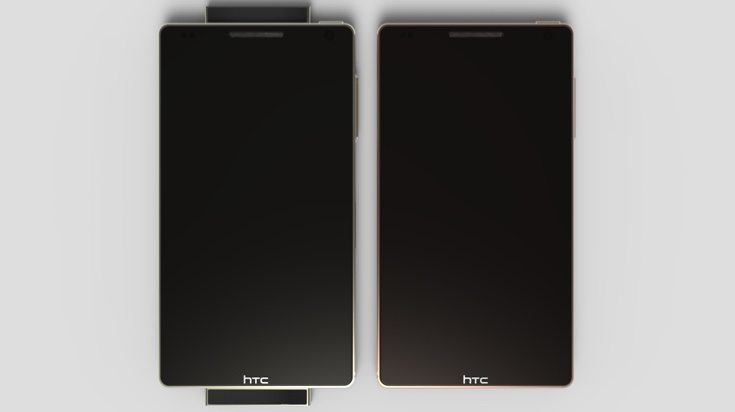 This HTC BoomSound phone has speakers that are retractable, so that when the user wants to enjoy music the speakers can slide out at the top and bottom of the handset. The speaker system is described as being more powerful than ever to get the optimum music experience. When the speaker system slides in again the top speaker is mute and the one at the bottom continues playing although with less volume.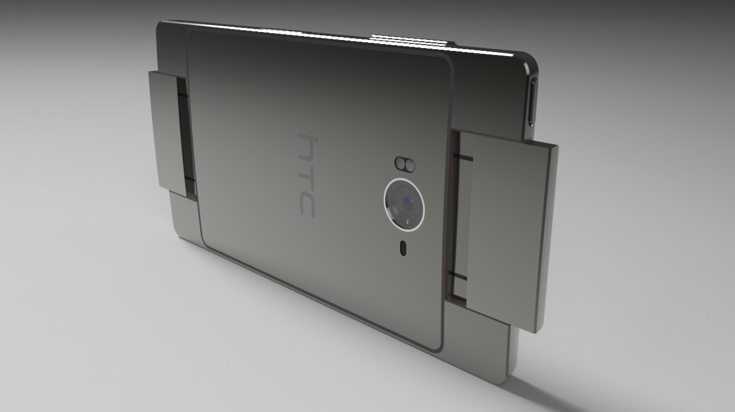 Specs include a 20-megapixel rear camera with laser autofocus and dual tone flash, while up front there's an 8-megapixel shooter. The phone also features a fingerprint sensor. We've included a few of the designer's images here and you can see more at the source below. It's worth noting that this is part 1 of this concept idea, so it will be interesting to see what more we see for the HTC BoomSound Edition smartphone with part 2.
It's good to see an HTC phone idea that feels like something really refreshing, and we wonder if you agree? Would you like to see the HTC BoomSound Edition phone hit the shelves? Let us have your comments on this.
Source: Vineet Kumar/Concept Phones