Vivo Y37A and Y51A specs revealed in certification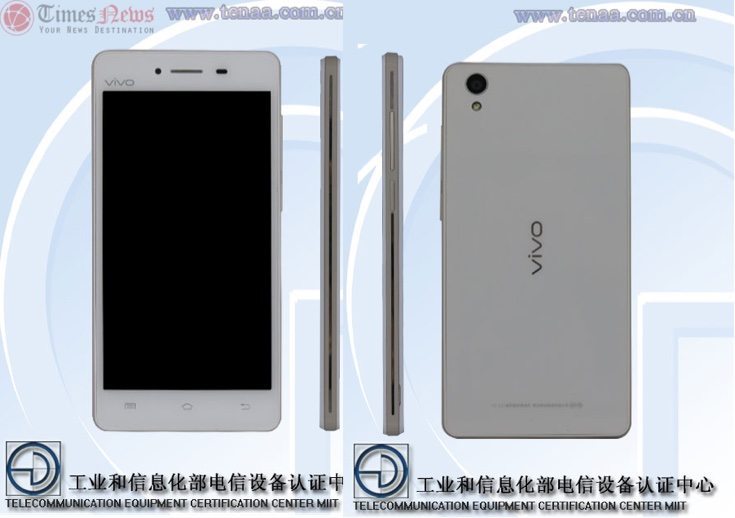 It's always interesting to see signs of new devices that are heading towards a launch. Two new Vivo phones have been spotted in certification, and this reveals some Vivo Y37A and Y51A specs. Both were spotted at China's regulatory authority TENAA.
The certification listings give us many of the key specs of these smartphones and we'll start with the Vivo Y37A, which is the superior of the two (though not top-end). Vivo Y37A specs include a 1.4GHz octa-core processor, a 5.5-inch display with HD resolution of 1280 x 720, 2GB of RAM, and 16GB of internal storage (expandable via microSD to 128GB).
The handset is revealed as having a 13-megapixel rear camera, and 5-megapixel front-facing snapper. Network support includes GSM, CDMA, TD-SCDMA, TD-LTE, LTE FDD, WCDMA, and CDMA 2000, while connectivity includes Bluetooth, USB, and GPS. It runs the Android 5.0.2 Lollipop OS, but there's no mention of the battery size just yet. As for dimensions the Vivo Y37A measures 154mm x 77mm x 6.79mm. It comes in a white color and weighs 169g.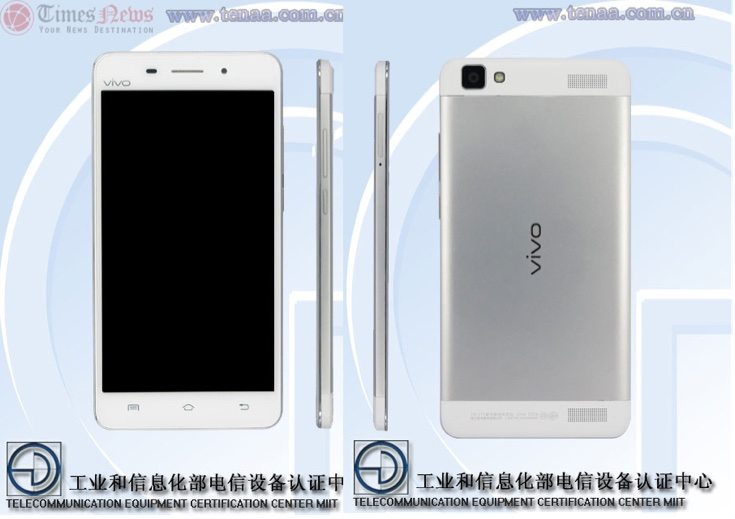 The Vivo Y51A has lesser specs that include a 1.2GHz quad-core processor, 5-inch display with resolution of 960 x 540, 1GB of RAM, and 16GB of internal storage (also expandable to 128GB). It has an 8-megapixel rear camera and up front a 5-megapixel unit. It has the same connectivity and network support as the Y37A and again it runs Android 5.0.2 and comes in a white color. The Y51A measures 143.8mm x 71.7mm x 7.52mm and weighs 157g.
The TENAA filings also include images of these two devices, and you can see the Vivo Y37A above and the Y51A below. Seeing devices appear in the certification process is very often one of the last times we see them before they reach an official launch. Therefore we anticipate an official unveiling before too much longer, possibly alongside the much-rumored X6. The flagship Vivo X6 also recently made an appearance at TENAA and has extremely high-end specs.
Does either the Vivo Y37A or the Vivo Y51A sound like a phone that would interest you? Let us have your first impressions on these two upcoming Vivo smartphones.
Source: TENAA (1) (2) (Google Translated)
Via: Times News