Consumer version of the Samsung Gear VR hits retailers for $99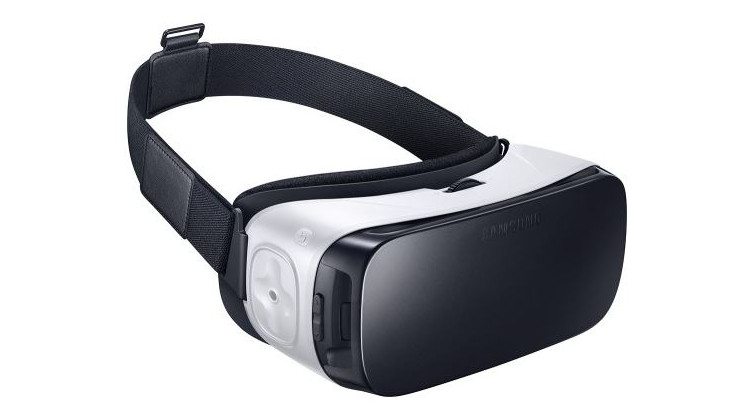 A few months back we learned the consumer version of the Samsung Gear VR would be ready to roll this month. Today was the day, and if you rock a Samsung device from a select group, you can now pick up the Gear VR for only $99.
The new version of the Samsung Gear VR is like the old version, with a few minor but important changes. There's a new trackpad built into the side and it is lighter than the previous model, which means it should be more comfortable on your face. It won't make you look any less goofy though as it's still essentially a chunk of plastic you strap your smartphone into.
Now for the downside. The consumer version of the Gear VR isn't really consumer friendly as you'll only be able to use it if you have the Galaxy S6, the Galax S6+ or the Galaxy Note 5. While the Innovators Edition was only for the Galaxy Note 4, plenty of other options have become available that work with a wide array of phones. Samsung could have done the same, but they are going to limit folks at the moment unfortunately.
We're not sure if VR has finally "arrived" but the consumer edition of the Gear VR is a step in the right direction. That said, it's still extremely limited and it doesn't help that they haven't dropped the price on the older Innovator Edition for the Note 4. If you're interested in picking up the Samsung Gear VR, it's now available to purchase for $99 from Amazon, Samsung, Best Buy and various other e-tailers.