iPhone 7 waterproof and RAM features news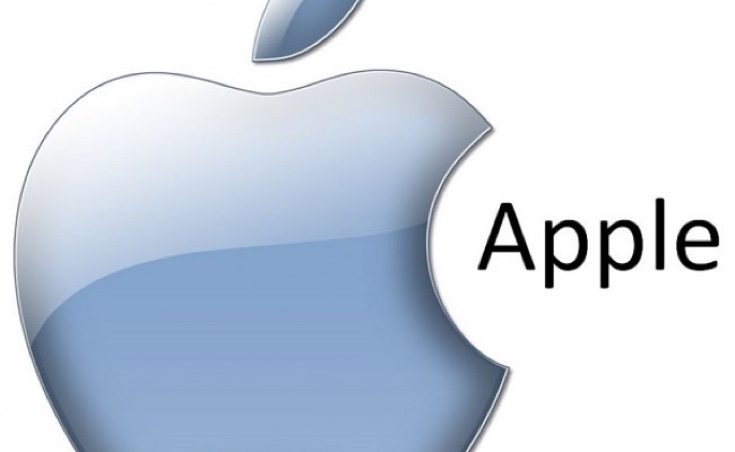 Just like every year, no sooner has one new iPhone released than we start hearing leaks and rumors about the next. We've already started seeing news trickling through about the iPhone 7, and over the next few months we expect that to build into a torrent of leaks before the final launch. Now there is further news on the iPhone 7 regarding RAM and waterproofing.
Earlier this month we reported on news from a well-respected KGI Securities analyst. This suggested that at least one of the iPhone 7 models (namely the iPhone 7 Plus) would be stepping up to 3GB of RAM. The same analyst also discussed a new 4-inch iPhone that would launch in the first half of 2016, and this was backed up by another recent leak.
Now there's further news on iPhone 7 RAM, this time from a report from research firm TrendForce. The report claims several things about the new iPhone 2016 and states that 3GB of RAM is expected. However, like the earlier claims it appears that this might only be coming to the iPhone 7 Plus and not the regular iPhone 7. We'll remind you that it wasn't until the iPhone 6S and 6S Plus that RAM was increased to 2GB, so this would be quite a step up.
The same report also says that both the iPhone 7 and iPhone 7 Plus will have waterproof qualities. This would be a first for an iPhone although there's no news on just how waterproof they would be. An increasing amount of high-end Android smartphones are water-resistant, but whether this is something that will equate to more people buying the next-generation iPhone remains to be seen.
The research firm also gives estimations of 260 million iPhones being shipped next year. That would increase Apple's market share and equate to a 12.5% annual growth rate, though of course that also remains to be seen. The iPhone 7 is tipped to release in the second half of next year, just as we would expect going by previous release patterns.
One thing we can be certain of is that we'll be hearing plenty more about the iPhone 7 right up to its eventual release. In the meantime we'd be really interested to hear your views on the prospect of more RAM and waterproofing. Would you rather see 3GB of RAM in both the iPhone 7 and iPhone 7 Plus? Do you think a waterproof iPhone would be a big draw? Let us know with your comments.
Source: TrendForce
Via: G for Games