Lava Iris X10 specs reveal 3GB of RAM and 5-inch panel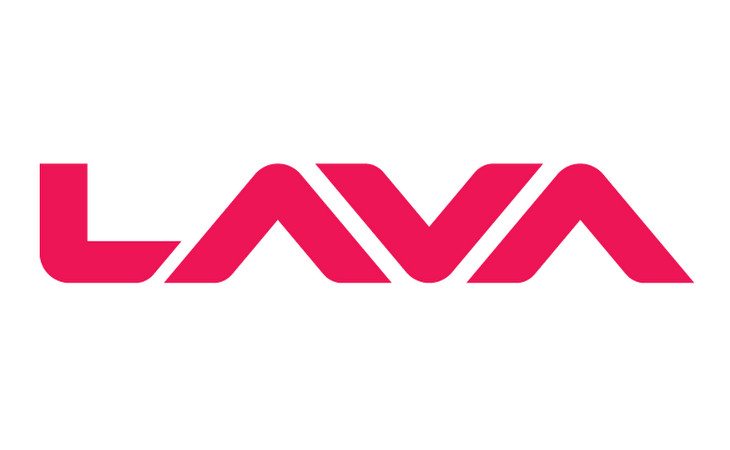 Yesterday we told you about a new budget-friendly handset from Lava, but it appears they had another in the works. The Lava Iris X10 specifications have just appeared online, and it's got a bit more pop than the previous model.
As our mobile tech gets better, prices tend to drop on components and we've seen a wealth of handsets arrive toting 3GB of RAM this year. Granted, the memory means little if the software is horrid or the rest of the specs are off, but it's nice to see nonetheless. The Lava Iris X10 is set to join the 3GB club soon, and the rest of the Lava Iris X10 specs aren't half bad either.
The Lava Iris X10 is set to sport a 5-inch panel with a resolution of 1,280 x 720. It will get its horsepower from a quad-core chip clocked at 1.3GHz along with the aforementioned 3GB of RAM. The storage space is listed at 16GB but expandable by an additional 32GB through the usual means. Other features to note include a 13MP rear snapper with an LED flash, a 5MP front-facing camera, Bluetooth, Wi-Fi, and 4G LTE. The Dual-SIM handset will sip its power from a reasonably sized 2,900mAh battery and runs Android 5.1 out of the box.
We don't have a firm release date for the Lava Iris X10 just yet, but it should arrive in the region soon. Pricing is up in the air as well, but it is expected to roll in with a price tag of around Rs. 9,999.