Titan Smartwatch in the works from Titan and HP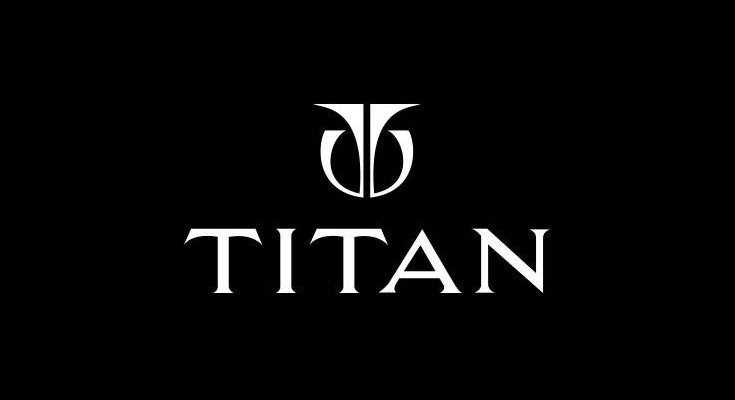 HP isn't a name most folks associate with smartwatches, but that is changing thanks to devices like the Movado BOLD Motion. A Titan smartwatch is also in the works, and it's part of a new collaboration between HP and Titan.
As we predicted, wearables are starting to become a bit more popular and we have newer gadgets like the Gear S2, Huawei Watch and the Apple Watch to thank for that. HP teamed up with Movado for a smartwatch that isn't actually a smartwatch, and it looks like they may do the same with the upcoming Titan Smartwatch.
If you're unfamiliar with Titan, they are one of the largest watch manufacturers in India, but their products also travel to many different corners of the globe. Information on the new collaboration between the company and HP is beyond vague at the moment, but they aim to release a device that is "responsive, and not intrusive" which means we will probably see a traditional watch with some smart innards.
It will be interesting to see how folks take to watches that don't have touchscreens, but come with high-tech features under the hood. They won't be as pricey as their counterparts in most cases, and that should be the case for the Titan Smartwatch. Pricing and other details are very much up in the air, but the smartwatch is expected to arrive before 2015 comes to a close.
via – Digitaltrends       source: Titan