Unlocked ZTE ZMAX 2 arrives in the states for $129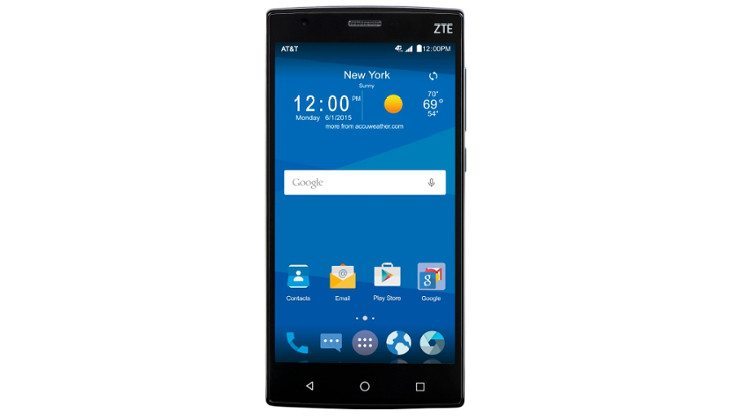 A few months ago we learned the ZTE ZMAX 2 would be making its way stateside, and today that has finally happened. The ZTE ZMAX 2 is now available to purchase for consumers residing the US, and it's priced at only $129 for a limited time.
ZTE has slowly made their presence known in the US, whether it is through their online shop or trickling devices out to carriers. The ZTE ZMAX 2 is the company's latest handset to make the jump, and while it's far from a flagship, we have a feeling you'll be impressed by the ZTE ZMAX 2 specs considering its price.
The ZTE ZMAX 2 is the follow-up to a device by the same name, but with a more manageable form factor thanks to a 5.5-inch 720p panel compared to the 5.7-inch slab of glass found on the original. The processor is a bit underwhelming as it's the older Snapdragon 400, but it has a respectable amount of RAM with 2GB. Other features to note include 16GB of storage, 4G LTE (GSM), a microSD card slot, and a 8MP/2MP camera combo. The ZTE ZMAX 2 runs Android 5.1 out of the box and is powered by a 3,000mAh battery.
If the price on the ZTE ZMAX 2 seems too good to be true, it will be next week. The price is part of the company's holiday promo and is only good from now until November 30th for customers in the states. After that, the price will go back up to $179.98.