Sony Xperia Z5 Premium now available to buy in the US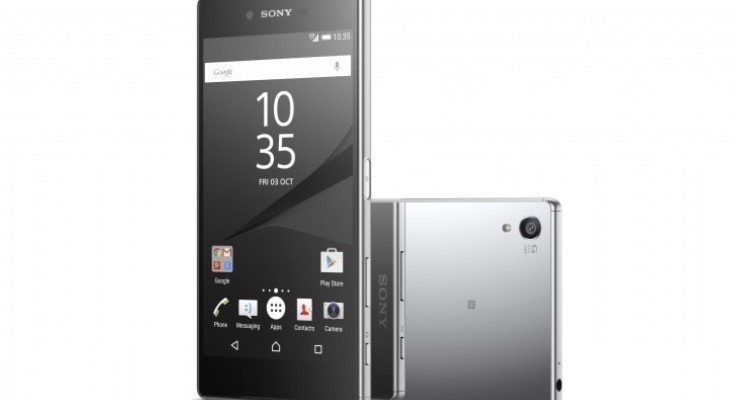 In early September the Sony Xperia Z5 Premium was officially unveiled alongside the regular Z5 and the Xperia Z5 Compact. The high-end smartphone has just officially released for some markets, however that's not the case for those stateside. There's some good news today though, as the Sony Xperia Z5 Premium is now on sale for US buyers from some third party retailers.
The Z5 Premium version is the first smartphone to sport a 4K resolution display, and as such there has been plenty of interest in this top-flight handset. The 4K display is accompanied by many other impressive specs and features, and the Sony Xperia Z5 Premium has just started making its way into the hands of some buyers. A few days after the launch we reported that a release in Canada had been confirmed, but it was less certain whether the phone would release for the US.
Sony still hasn't announced when the phone will officially be up for grabs in the US, but if you really want one you don't have to wait. Amazon and Expansys are two examples of third party retailers where the phone is now on sale and in stock right now. Both retailers are selling the unlocked single SIM and dual SIM variants.
Please note pricing on Amazon is continually changing and although the pricing given here is correct at the time of writing it may change again according to the seller. Currently at Amazon you can find the Sony Xperia Z5 Premium from $750 or the dual SIM model from $782.73. If you head to Expansys the single SIM Sony Xperia Z5 Premium has a price of $779.99 while the dual SIM version is on sale priced at $789.99.
While it's good to know that the phone is now available to buy in the US, there are some compromises to be made. These models are international versions of the Z5 Premium and Z5 Premium Dual, which means that you won't get a US warranty. As well as this it's important to note that compatibility is only for certain carriers, for instance AT&T or T-Mobile, so you need to check out full details before you buy on the relevant product page sources below.
If you want to find out more about this new Sony phone, you might want to check out our recent Z5 Premium vs. BlackBerry Priv specs comparison. Are you pleased to learn that you can now purchase the Sony Xperia Z5 Premium in the US? Maybe you're deterred by the fact that only the international version is currently on sale stateside?
Sources: Amazon AND Expanses (1) (2)