LG G5 rumors suggest an early release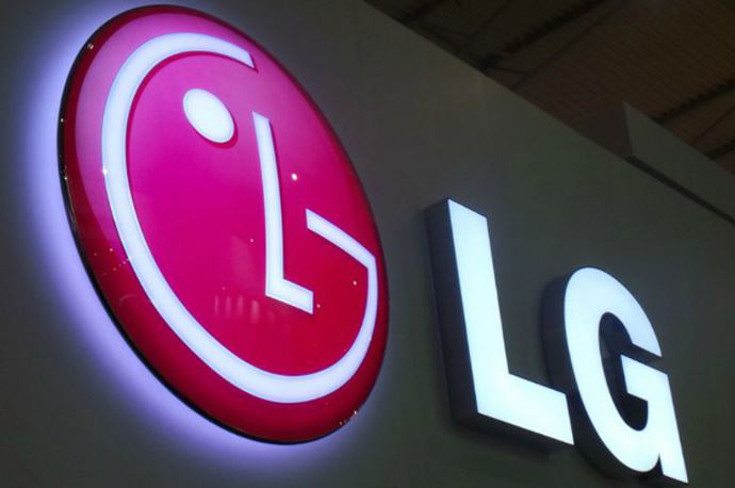 The rumor mill never stops churning in the smartphone world, whether a smartphone is a few months or a year from a release. New LG G5 rumors have just trickled out, and if they are legit, we may see LG's big flagship a little bit early.
The LG G5 has made a couple of trips through the rumor mill in the past month. We've heard tidbits about how it might have an iris scanner or a metal unibody, but as you'd expect, the company has been tight-lipped. The latest rumors touch on the LG G5 specifications and a possible early release, but you'll want to take the latter lightly.
News from Weibo user Zealer suggests LG might release the LG G5 in February, which would be quite the jump as it dropped in April last year. Another reason to tread lightly is the fact that the LG G Flex 2 has been released in February, so we can't imagine the company releasing both in the same month. Things are far more simple when it comes to the LG G5 specs, as the handset is rumored to have a 5.6-inch QHD display,
Snapdragon 820, and a 21MP/5MP camera combo. All those specifications are likely and the SD 820 should definitely be a lock.
Whenever it arrives, the LG G5 will be a handset to contend with as the company has gained plenty of fans over the past few years. That said, don't hold your breath for an early release unless the G Flex is going the way of the dinosaur next year.
What would you like to see LG do with the LG G5 next year?
via – Phonearena