Sony Xperia Z5 Premium review choice and conclusions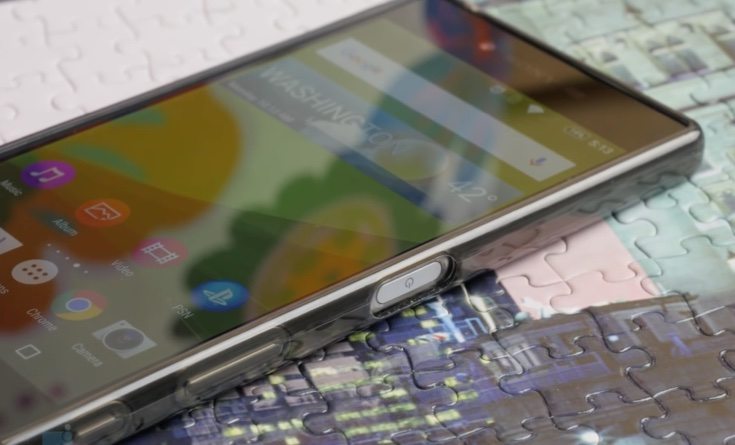 Sony recently introduced its Xperia Z5 lineup in the form of the standard Z5, a Z5 Premium, and a Z5 Compact. The superior version has attracted attention because it has a display with 4K resolution. If you've been thinking of investing in this smartphone you might like to check out this Sony Xperia Z5 Premium review choice and conclusions.
We've embedded two Sony Xperia Z5 Premium review videos to offer different perspectives on the device, as it's always a good idea to look at more than one. A video review is a great way of finding out more about a phone before you buy. Now only can it give some good insight into using the phone but you'll also get a chance to see it from all angles.
Before we get to the reviews we'll outline the key specs. The Sony Xperia Z5 Premium has a Snapdragon 810 octa-core processor (four cores at 2GHz and four at 1.5GHz), Adreno 430 graphics, and a 5.5-inch IPS LCD display with resolution of 3840 x 2160. It has 3GB of RAM and 32GB of internal storage, expandable to 200GB with microSD card. You'll get a 23-megapixel rear camera, 5.1-megapixel front-facing camera, It has a 3430 mAh battery and released running the Android 5.1.1 Lollipop OS with a planned upgrade to 6.0 Marshmallow.
Specs then are top-flight but as we all know, a smartphone is more than specs alone. The first Sony Xperia Z5 Premium that we've positioned below this article comes from Phone Arena. The introduction acknowledges that it makes a great first impression and the review goes on to find out more. The 15-minute look at the phone covers many different aspects including the design and build, a tour of the hardware, display, and the Sony interface user experience.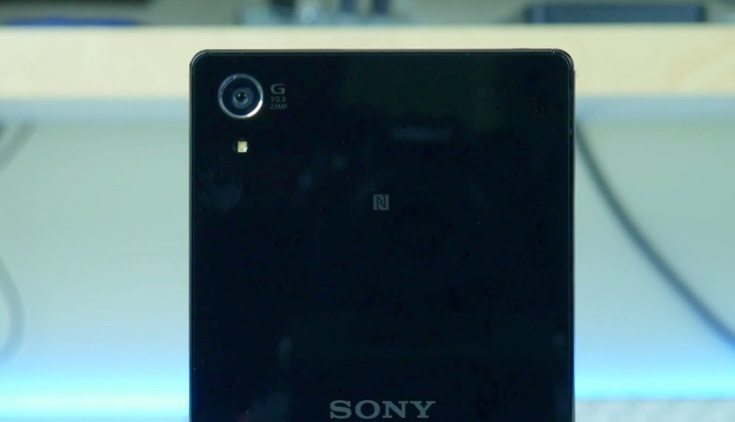 The review also takes in the performance, camera capabilities (with sample images and video), battery life and more. There's a final summary that queries whether a 4K display is necessary for a phablet, and outlines other areas that might have been improved on the standard Xperia Z5 instead. Call quality gets a positive mention though, as well as the snappy interface, battery life and more. However, ultimately the reviewer feels that the Z5 Premium cannot live up to some of the other competition.
The second Sony Xperia Z5 Premium review below comes from Android Authority. Obviously it covers many of the same aspects as the first review but it's always interesting to get a different take on a device. Again the 4K display resolution is a point of interest with the reviewer wondering about whether this is needed and attempting to come up with an answer. The price is also discussed before the final verdict in which the reviewer sums up whether it's a good choice depending on why you want to buy it.
If you haven't yet decided whether to go for the Z5 Premium or the standard Xperia Z5, you might also want to check out a review roundup for the latter. When you've watched the Sony Xperia Z5 Premium review choice below we'd be really interested to hear your thoughts. Have you decided you will buy this device, or maybe you've decided against it?
Sources: Phone Arena AND Android Authority (YouTube)
https://www.youtube.com/watch?v=lSQSGO249b0://
https://www.youtube.com/watch?v=B7swdzOzKO8://