Oppo Find 9 design with specs overkill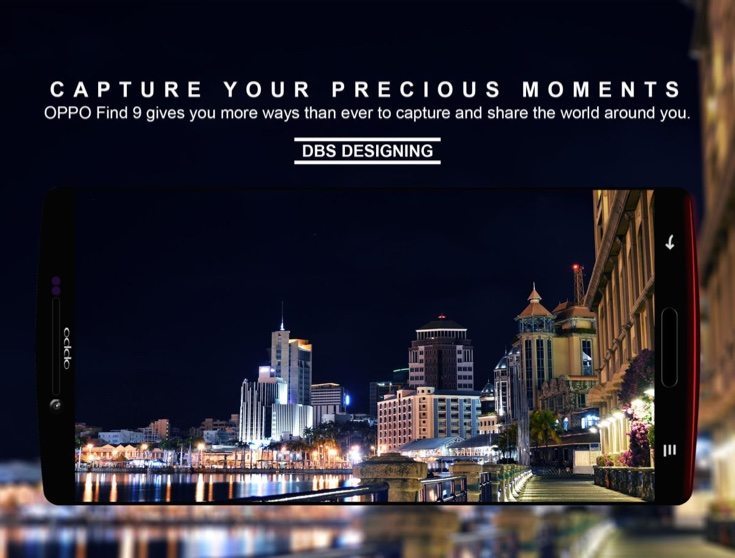 It was back in 2014 that Oppo released its Find 7 and rather than a Find 8 it looked as though Oppo would skip to a Find 9 this year. In the summer there were rumors that this phone might release imminently but later reports suggested it would not arrive until 2016. While we're waiting we thought you might like to see an Oppo Find 9 design with specs overkill that tries to imagine what it will look like.
This concept Oppo Find 9 flagship was created by the DBS Team and has a standard regular format with curves to the top and bottom edges. We've shown a couple of images here but you'll get a far better look at this concept idea in the video that you'll find if you scroll down the page. Those who are expecting something amazing from the Oppo Find 9 will love the envisaged specs that go along with this design although they are wildly optimistic to say the least!
This concept Oppo Find 9 packs a Snapdragon 830 deca-core processor (rather than the Snapdragon 820 expected in the real deal), a 5.5-inch AMOLED display with 4K resolution, an outrageous 8GB of RAM, and 128GB of internal storage (expandable to 200GB via microSD). Camera capabilities come from a 24-megapixel rear unit with f/1.8 lens and optical image stabilization, as well as a 16-megapixel front-facing camera, also with f/1.8 lens.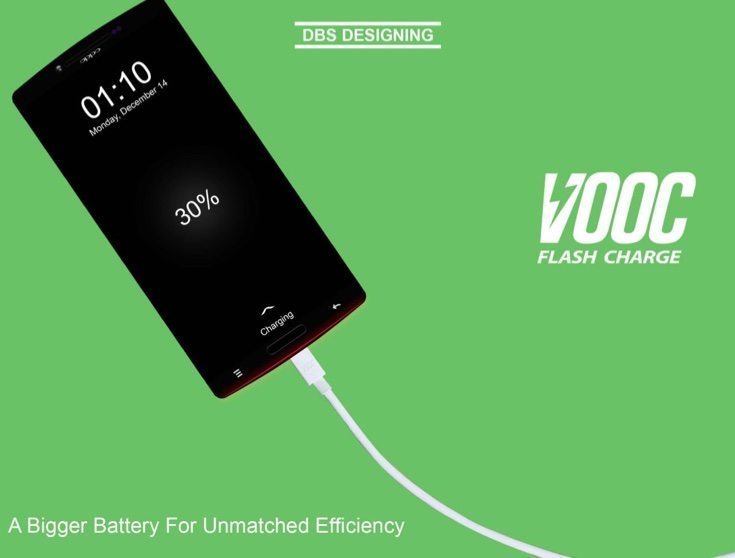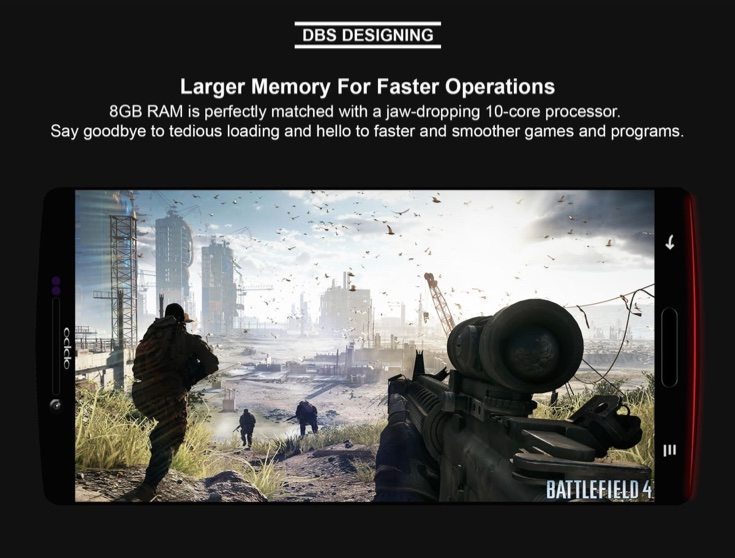 This Oppo Find 9 vision also features a removable 5000 mAh battery, NFC, USB Type-C port, dual infrared port, and a fingerprint scanner incorporated with the Home button. Of course it's running the latest version of Android, just as you'd expect from something this beastly, with support for Apple Pay. Many interesting features are shown in the video below.
For instance it has a Silent mode slider, LED indicator, and VOOC charging that enables a 100% charge in only 15 minutes. The video even shows an idea of the gaming experience on the device. Tell us what you think Oppo will really bring to the table for the Oppo Find 9? If it arrives looking anything like this concept Find 9 would you be happy?
Source: DBS Designing (YouTube)
Via: Concept Phones
https://www.youtube.com/watch?v=9Wk-iYr8pRE://