LG G3 Marshmallow update now looming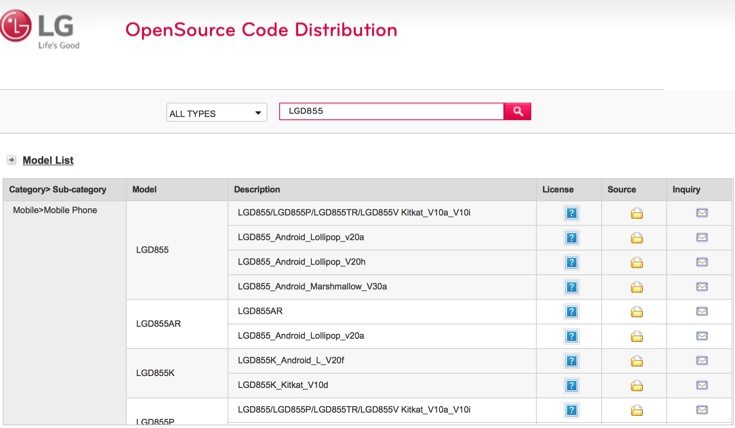 If you're one of the many people waiting for the Android 6.0 Marshmallow update for the LG G3 there's promising news today. Last month we informed readers that the upgrade to the operating system was being tipped to start rolling out in December, and the LG G3 Marshmallow update is now looming following the latest news.
A report from Poland in November specifically pointed to the dates of December 16th to 18th for the beginning of the rollout, which at that point was said to be in the final stages of testing. Just after this an LG Poland executive seemed to confirm that the update was actually ready. Now we know that the testing phases are over as the source code has now been released for it on LG's Open SourceCode distribution website. This file is specifically for the LG G3 D855 international version as a 1GB zip archive.
Although LG has released the source code, the OTA (over-the-air) update hasn't actually been pushed out yet. As we previously reported it looks likely that the first in line will be owners of the device in Poland, a similar story to the Android Marshmallow update for the LG G4. After Poland the update will then be pushed out for further regions and models.
While this is good news we'll caution that the Marshmallow update for the LG G3 could still take some time to arrive for all users in all markets, with carrier variants often being among the last ones to receive the update. However, it's reassuring to know that the update is on track just as expected. Of course there's nothing to stop you checking the settings menu on your LG G3 from time to time to see if the update is available.
Are you waiting for the Android 6.0 Marshmallow update for the LG G3? If you are one of the first to receive it in Poland (or elsewhere!) do let us know by dropping us a comment.
Source: LG
Via: G for Games