LG G3 update to Android Marshmallow to start rolling next month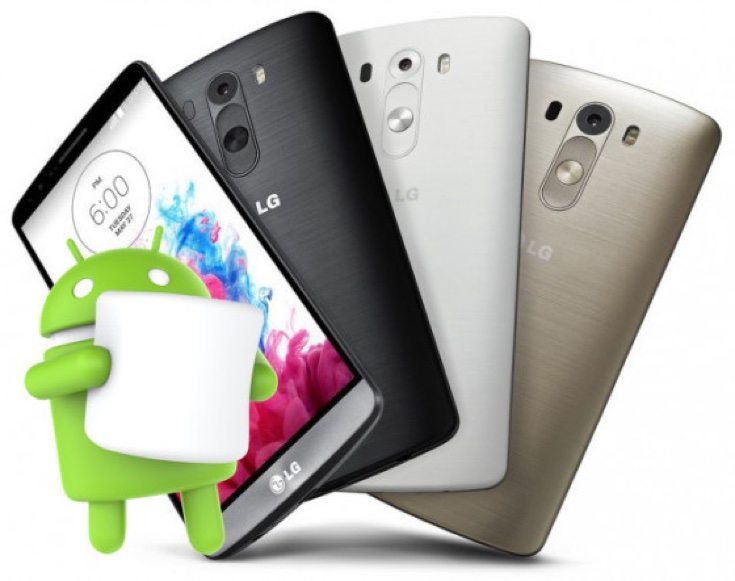 There's yet more news about the Android 6.0 Marshmallow update today, and this time it's for those who use the LG G3. We've been tracking the development of this upgrade for last year's LG flagship, and now it's reported that the LG G3 update to Android Marshmallow will start rolling out next month.
In early October we informed readers that the official LG Korea support site had listed Android 6.0 as an OS version for the LG G3 and also the LG G4. This detailed various model numbers and was the first confirmation we had seen that this update would be heading to the LG G3 at some point.
Later in October LG announced that the Android Marshmallow update for the LG G4 was about to start being pushed out, and that users in Poland were the first in line. Further countries in Europe, Asia, and the Americas would then be in line for the update. Now there's some leaked news on the same update for the LG G3.
A new report from Poland says that the LG G3 update to Android Marshmallow will begin in December, specifically between the 16th and 18th of the month. The update is said to be in the last stages of testing, and one LG executive in Poland has since confirmed that it's actually ready. Just the same as with the LG G4, the LG G3 update to Android Marshmallow will arrive for Poland first before rolling out to further markets worldwide.
Just before you get too excited we have to remind you that even though it looks as though owners of the LG G3 in Poland will soon be receiving this update, it could be quite some time before it reaches all users. It's often a very slow process watching these updates extend to further regions and carrier models, so you might still need to remain patient for a while yet.
It's always good to see reassuring signs of upgrades about to be pushed out though, so this LG G3 update news is likely to be welcomed by many. Are you wondering exactly how much longer you'll have to wait for the Android Marshmallow update for your LG G3?
Source: tablety.pl (Google Translated)
Via: GSMArena