iPad Air 3 release expected in first six months of 2016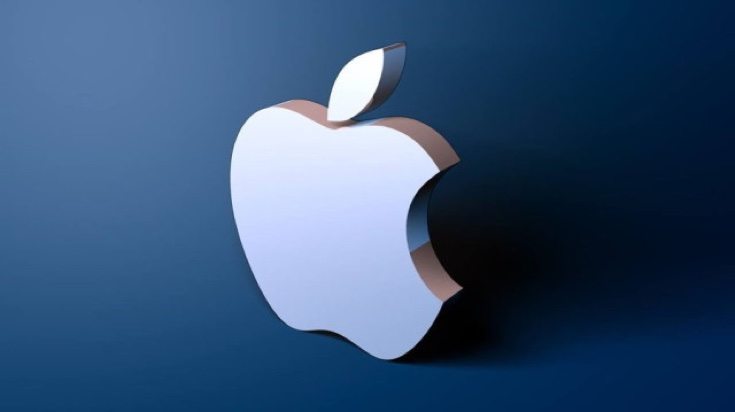 Back in the summer there were reports that the iPad Air 3 might not release this year, and in a way this made sense as Apple was focusing on the release of the iPad Pro. As expected we then saw the arrival of an iPad mini 4 and the iPad Pro but no new iPad Air. Now though, an iPad Air 3 release is expected for the first half of 2016.
We often hear indications of upcoming Apple products from well-known analysts and one of these is KGI's Ming-Chi Kuo. The analyst has just issued a new research note that points to a 1H16F release for the iPad Air 3. However it also states that the inclusion of the 3D Touch experience used on the iPhone 6S and 6S Plus, is in doubt for the iPad Air 3. This is said to be because of issues with production. Kuo says in the research note –
…new iPad Air 3 in 1H16F unlikely to feature 3D Touch. We forecast that iPad Air 3 will opt not to feature 3D Touch because of production issues. While we think the 3D Touch supply chain produced more to avoid shortages in the early stages, slower end-product demand and improved back-end assembly yield have resulted in the current high inventory. As 1Q16 demand looks to slow on seasonality and competition from other brands' new models, we believe 3D Touch supply chain capacity utilization is currently lower than peak level of 30%, and that will last through 1Q16
Recently there have been rumors of an Apple event in March 2016 and it's been tipped that this will be for the official introduction of the Apple Watch 2 and possibly a new 4-inch iPhone. It could be the case that we'll also see the iPad Air 3 unveiled at the same event, as this would be within the right timeframe for a release in the first half of the year.
As well as talking about the iPad Air 3, Kuo also gave the iPhone 7 a mention. This is expected to stick with the familiar release pattern around September, and will include 3D touch technology and a similar structure to the iPhone 6S. The analyst says that although 3D Touch will improve the touch panel experience for users in the long term, it will not have much of a contribution towards near-term shipments. Increased use of the feature is only likely with more apps that support 3D Touch and improvements to the UI design.
Are you happy to hear that an iPad Air 3 looks to be on the way? Would it bother you if it doesn't feature 3D Touch? Let us know with your comments.
Via: 9to5Mac