Apple event tipped for March for Apple Watch 2 and possibly 4-inch iPhone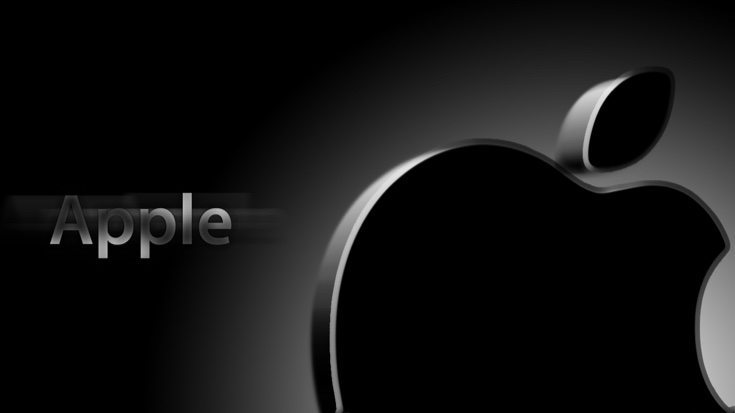 If you're into Apple devices and have been waiting for news on the Apple Watch 2 or iPhone 6C we have some information for you today. These devices have been the subject of rumors for some time, and now an Apple event is tipped for March for the Apple Watch 2 and possibly a new 4-inch iPhone.
Previously the Apple Watch 2 has been rumored for a Q2, 2016 release, so this latest news would certainly fit with that. Sources said to have knowledge of the company's plans say that an Apple event in March 2016 in being planned, and that this is where the Apple Watch 2nd gen will be officially introduced. The same sources also say that the Apple Watch 2 release will follow by April.
Specs and features of the next generation Apple Watch are a closely guarded secret. However, leaks and expectations include an improved camera, the prospect of wireless sleep tracking, health sensor technolologies, improved battery life, and a slimmer build. It remains to be seen which of these, if any, will come to fruition.
Some readers will also have been following leaks and rumors about a return to a smaller iPhone. There were suggestions that this would be called the iPhone 6C and it would launch by the middle of next year. The same sources that have tipped the Apple Watch 2 event in March also say that a 4-inch iPhone 6C could appear at the same event.
If this is the case though, it contradicts the recent rumor that a 4-inch iPhone may not arrive until fall next year and so would be dubbed the iPhone 7C. Whatever it is eventually called, the new 4-inch iPhone has been rumored to have a metal build with specs similar to an upgraded iPhone 5S but with the new Apple A9 processor.
The news of an Apple event in March 2016 certainly sounds plausible enough, especially considering the company also held a March event last year. We'll be following further developments on this tipped event with interest and will bring further news as we hear it. Are you more interested to see an Apple Watch 2 or new 4-inch iPhone being unveiled?
Source: 9to5Mac