iPhone 7C release rumored rather than iPhone 6C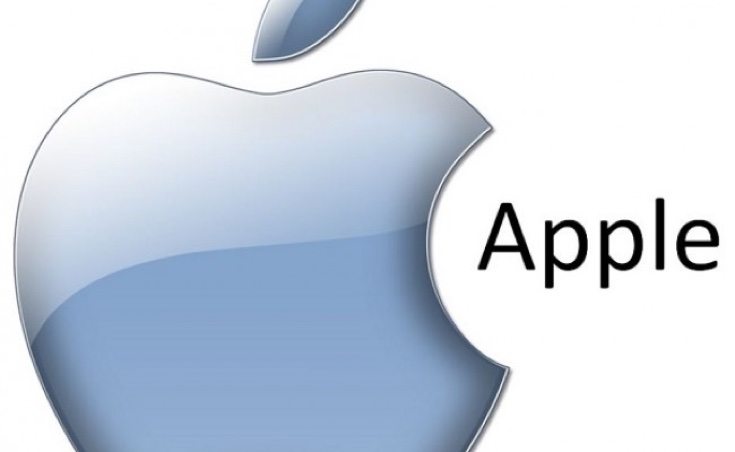 Many people were pleased to see larger iPhones introduced from the iPhone 6 and 6 Plus onwards, but some still hanker after a smaller format. For some time now there have been leaks and rumors about a return to a smaller iPhone, and recent news suggested this would be an iPhone 6C. However, an iPhone 7C release is now rumored rather than an iPhone 6C, with reports that the device will come a little later than first expected.
In early November we reported on an analyst's opinion on the iPhone 7, with a tip that the iPhone 7 Plus could step up to 3GB of RAM. The same analyst also discussed a new 4-inch iPhone that could release in the first half of 2016 as a kind of upgraded iPhone 5S (that also had a 4-inch display). Later last month there was some further news of the tipped smaller iPhone that was dubbed the iPhone 6C.
Now there's some news that's claimed to stem from suppliers to one of Apple's manufacturers Foxconn. This states that a smaller 4-inch iPhone is indeed on the way, but rather than arriving in the first half of the year, says it's not expected until September 2016. This means it would be announced as an iPhone 7C instead, and it's thought that it will launch as part of the hype and build-up for the autumn announcement of the iPhone 7 proper.
The same sources also say that the iPhone 7C will have a metal build and a US price of between $400 and $500. As usual this is all unofficial as none of the above comes directly from Apple, so do treat it with a large shake of the proverbial salt pot for now. Nevertheless there have been rumblings about a smaller iPhone for a while now, and it seems this could hit the sweet spot for many people.
Are you a prospective iPhone 7C buyer? Are you prepared to wait a little longer than anticipated for the smaller new 4-inch iPhone if this latest news is accurate?
Source: MICGadget
Via: GSMArena