OnePlus X 15 minute delivery in India on December 8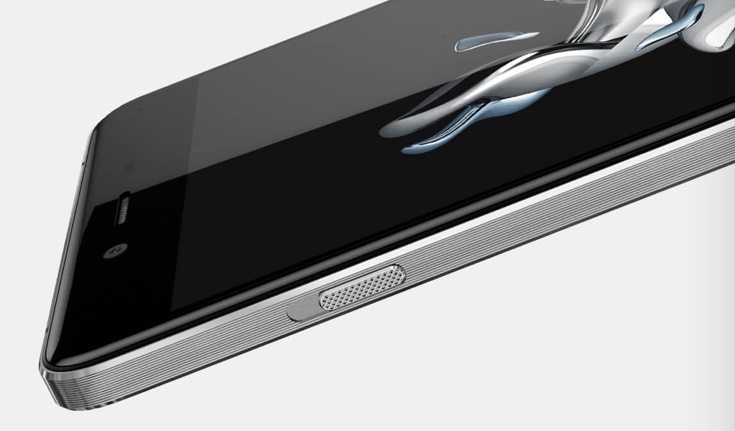 We've written plenty about the OnePlus X smartphone that recently released, and this device is currently receiving a lot of attention. Buyers in India might be very interested in this latest item of news about the phone, as the OnePlus X will have 15-minute delivery in India on December 8. This is applicable to seven major cities across the country.
So far the OnePlus X has been sold through the invitational system, but a couple of days ago we reported that it would be available on open sale from December 5 to 7. At the same time OnePlus announced that buyers would no longer need an invite to get hold of the OnePlus 2. Prospective buyers might like to check out our recent OnePlus X vs. One Plus 2 comparison, or another against the Lenovo Vibe P1.
Now OnePlus has announced a one-day opportunity to get your hands on the OnePlus X in India within 15 minutes. This is a similar initiative to one used for the OnePlus 2 back in August. The company has partnered with Amazon India and OlaCabs for a special arrangement on December 8 between 10am and 7pm. Buyers will be able to purchase the OnePlus X directly from the Ola app with no invite. This will then be delivered to the buyer's doorstep within 15 minutes of putting in the order.
This deal applies across seven cities in total, and they are Ahmedabad, Bangalore, Delhi/NCR, Hyderabad, Kolkata, Mumbai, Pune. Readers who want to take advantage of this opportunity can do so in a few easy steps by using the Ola app. Simply open up the app on your current phone, find the ONEPLUSX category and click where it says "Ride Now." Then confirm your selection and tap on "Ok." Finally you'll receive confirmation and the final screen will show the driver details.
Buyers can pay with credit or debit cards, or with cash on delivery. Speaking of this intiative, OnePlus India's Head of Marketing, Karan Sarin said, "The enthusiasm from our fans and consumers at large around the country to get our newest smartphone, the OnePlus X, has been unprecedented. In an industry-first partnership with Ola and Amazon.in, we are taking a step towards engaging with consumers wherein they can purchase the OnePlus X phone in three easy steps — Book. Purchase. Delivered. All from the comfort of their Ola app."
Do you plan to us this collaboration between OnePlus, Ola, and Amazon India to get your hands on the OnePlus X quickly on December 8? Do let us know in the usual way by using the comments box below.
Source: Fone Arena