Samsung Galaxy S7 design idea is simply stunning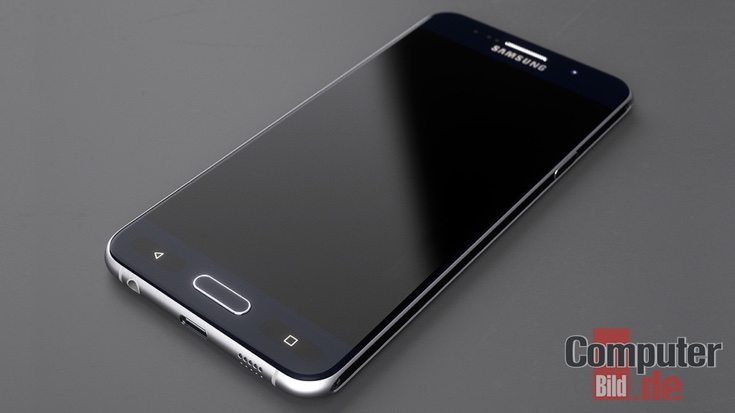 Samsung's next Galaxy S flagship is expected to be unveiled in the early months of next year, and as we wait to see what the company delivers we've already shared numerous concept versions. Today we have a new one to show you, and this Samsung Galaxy S7 design idea is simply stunning.
Many concept designs we cover are based on leaks of upcoming smartphones and give us a taste of what we might expect. Today's Galaxy S7 vision is different though, as it's not inspired by leaks but is purely how the creators would like to see it. It has been envisaged by well-known concept designer Martin Hajek and ComputerBild, who refer to it as a Samsung Galaxy S7 design study. It has much of its base in the Galaxy S6, but finer details make it rather more special.
The Galaxy S7 in these images is a slim and sophisticated looking handset and although it has a metal and glass build it's also waterproof. This is enabled with four screws that can be tightened and although that might sound clunky it looks very neatly done in the video that you can see below. Many fans of the line were disappointed about the lack of microSD card slot in the Galaxy S6 as well as the non-removable battery, but those have both been restored with this design.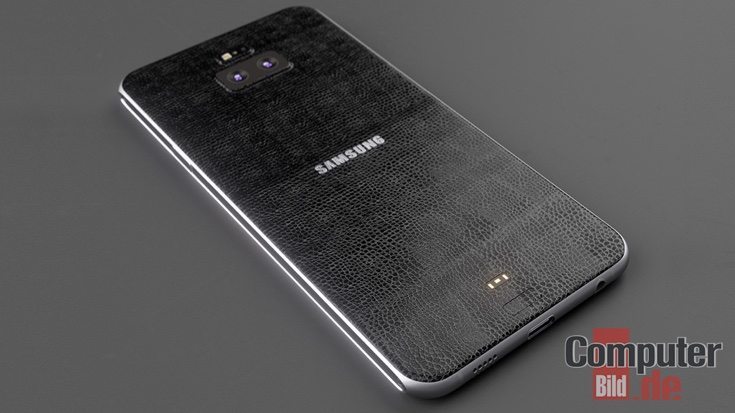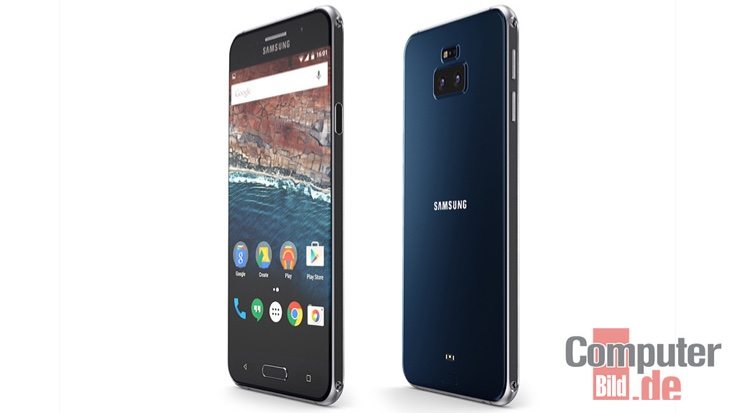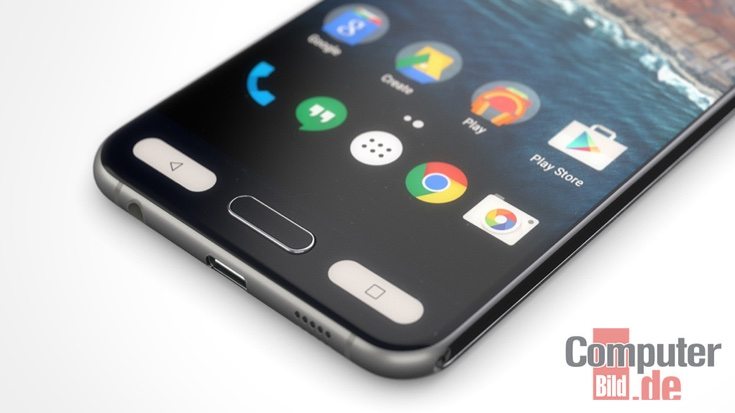 As you can see there are new capacitive buttons on the front and slightly rounded edges for the glass display. The power button incorporates a fingerprint sensor. On the reverse is a distinctive looking camera area with dual lens arrangement offering VR and post-focus for your pictures. There's also a textured leather back panel for a better grip, and this cover can also be swapped with others, for example a carbon fiber reverse.
Other inclusions are a 5.3-inch display and USB Type-C port. An unusual touch is the use of e-paper technology for the buttons on the front. This enables them to be configured and change in appearance, and they can be linked to other functions such as Facebook, a contact, the camera, and more. We've shown just a few of the images here and you can get a much better idea of the many joys of this handset in the accompanying video that we've embedded for your convenience.
Only last week we shared a different designers vision of the Samsung Galaxy S7 that we thought was really great and you can see it here to compare it with this one. After you've watched the video below showing this latest Samsung Galaxy S7 design, we'd really like to hear from you. Give us your thoughts on this new flagship vision by dropping a comment in the box below.
Source: ComputerBild (YouTube)
Via: Concept Phones
https://www.youtube.com/watch?v=DTomVd–YtU://