HTC Perfume /M10 design offers new styling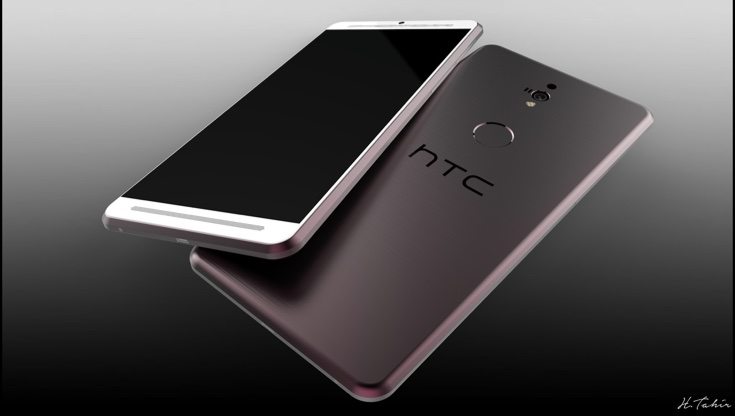 Following the HTC One M9 the new HTC flagship for 2016 is commonly referred to as the HTC One M10. However, leaks first suggested it might be named instead as the HTC O2 and then a more recent leak tipped it as the HTC Perfume. While we wait to find out, one designer has come up with his own HTC Perfume /M10 render. This imagines the smartphone with a completely new design from the ground up.
There are plenty of people who would like to see a brand new fresh look for the next HTC flagship, whatever it's eventually called. This concept vision comes from designer Hass. T who we've featured before, for example you might want to check out this Vision Pro Phone 3 idea. The HTC Perfume was tipped as the next flagship earlier this month by a very reliable leaker. The same source claimed it would be running Android 6.1 with HTC Sense 8 when it releases. However, other than that there haven't been many other details yet.
The designer has given this HTC Perfume /M10 concept a much sleeker look than for the One M9. It looks to have a premium build and finish and is exceptionally slim with curved bezels. Some specs and features for this design are also given, such as a 16-megapixel rear camera with sapphire lens cover, laser autofocus, and optical image stabilization. Up front there's a 4-megapixel Ultrapixel camera.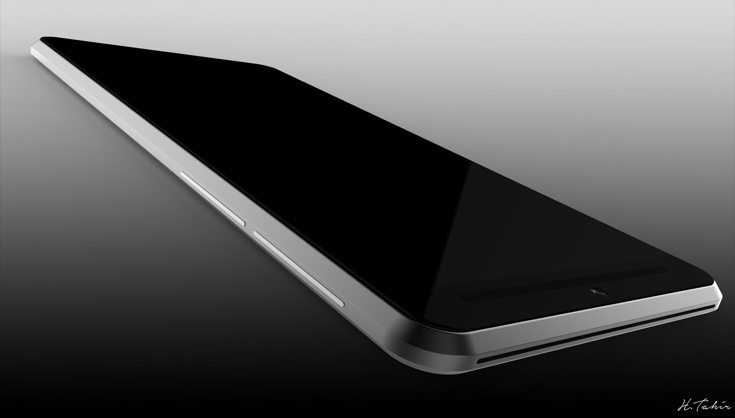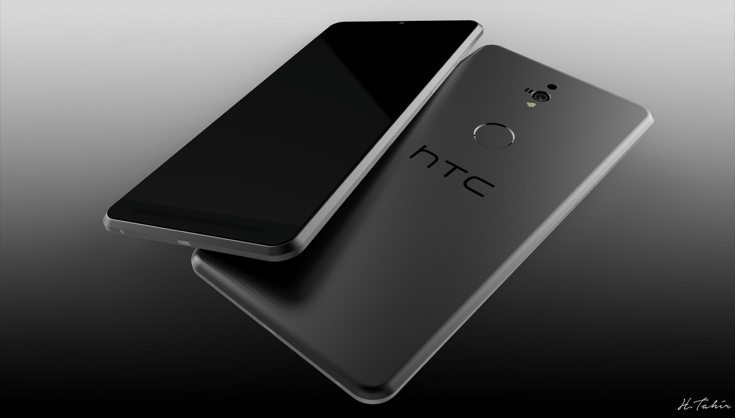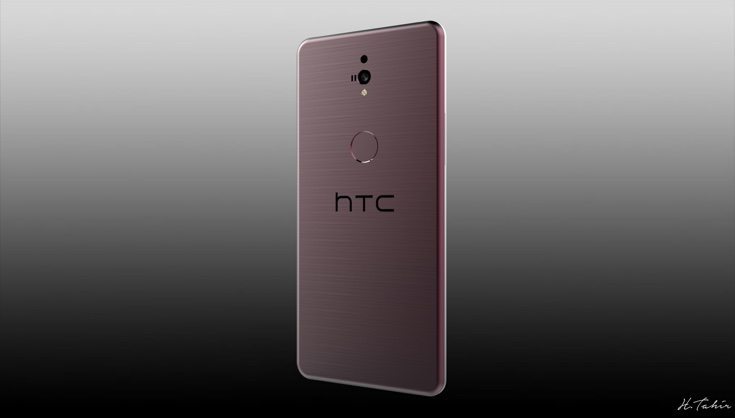 This HTC Perfume has an OLED display, SD card slot, and USB Type-C port. It would be offered in the same color options as the HTC One A9, and shown here are the Steel Grey and Deep Garnet versions. The phone features BoomSound speakers with extra rich bass from the included mini subwoofer, and on the reverse there's a fingerprint sensor.
The designer envisages his HTC Perfume /M10 to be supreme in every way to the One M9 and with killer specs, and we wonder what readers think of this concept version? Would you like the next HTC flagship to reflect this design?
Source: Hass. T (Google+)
Via: Concept Phones