New LG G5 specs and features tipped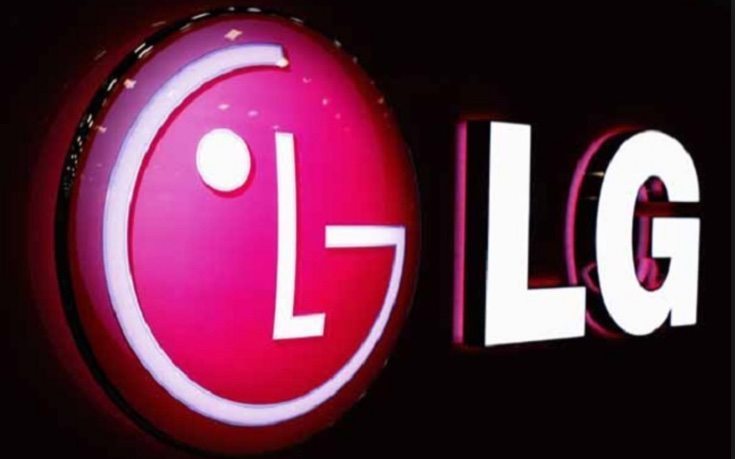 One of the upcoming flagship smartphones for 2016 is already attracting plenty of interest. The LG G5 is the subject of a growing amount of leaks and rumors and is anticipated to be heading for a Q1 release. We've already reported on some leaked specifications but now some new LG G5 specs and features are being tipped that we hadn't heard of previously.
Earlier in December we gave some details of the latest rumored specs for the LG G5. These included a Snapdragon 820 processor, 5.6-inch display with Quad HD resolution, and 21-megapixel and 5-megapixel camera arrangement. At the same time it was suggested that the LG G5 could launch as early as February though bear in mind that all of this is unofficial.
Now a new report discussing the LG G5 gives us some further news on the device. Some readers will have heard of the LG V10 that released in October 2015. This smartphone has the unusual addition of a secondary 2.1-inch display with 1040 x 160 resolution to go with its 5.7-inch main QHD display. The latest suggests that the LG G5 will also pack this secondary display, and that it will feature on further LG smartphones for 2016.
This latest report also gives different news on the camera set-up expected for the LG G5, stating that it will have a rear dual camera system with 16-megapixel main camera offering a 135-degree wide-angle. A section of the report reads,
"In between the two lenses is a circle with a quartet of elements in a square configuration, according to the briefed individual, who was also shown images of the upcoming flagship. Two of those are LED flash bulbs, while another one is a laser for assisting with autofocus, first deployed on 2014's LG G3. The fourth element is also found on G4: a so-called RGB sensor to further assist with autofocus and other scene-recognition functions. The G5 selfie cam will maintain the same eight-megapixel resolution as the G4, the source said, although no aperture was mentioned (G4 has an f/2.0)."
In yet more news a Magic Slot feature is also mentioned. This is expected to add function expansion using hardware modules, such as a physical keyboard or audio amplifier, or a variety of specified cameras. Further LG G5 specs detailed are a Snapdragon 820 chipset, 3GB of RAM, 32GB of internal memory, and a 2800 mAh battery. Interestingly the main display that was previously rumored as 5.6-inches is now tipped as 5.3-inches. The handset is also expected to include a fingerprint sensor on the rear and it will be running the Android Marshmallow OS.
Earlier rumors also tipped a metal unibody build for the LG G5. However, it's worth noting that there are plenty of discrepancies in these latest specs and features when compared to earlier leaks, so do bear that in mind. You can bet that over the coming weeks we'll be hearing much more and getting a more concrete picture of what to expect, and of course we'll keep you informed.
Are you already looking forward to the 2016 LG flagship? What are you hoping that the company will bring to the table for LG G5 specs?
Source: Venture Beat