iPhone 7 Plus storage and battery news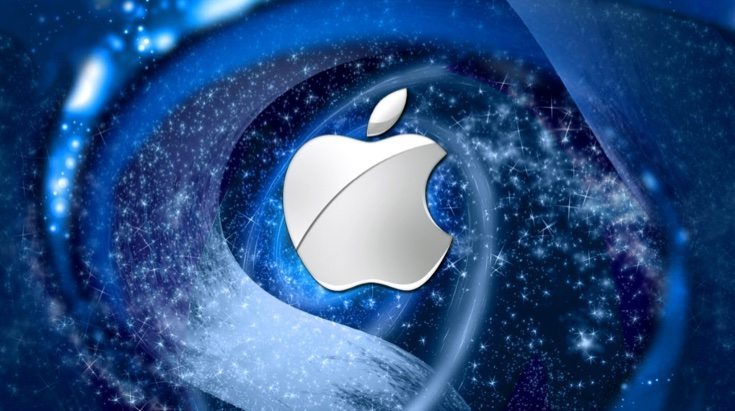 We may be a distance away from an iPhone 7 release but the rumor mill has already started churning. We've already reported on several leaks and rumors about the iPhone 7 and larger iPhone 7 Plus. Now a new report has provided some further information, specifically about iPhone 7 Plus storage and battery news.
First we'll refresh you of some of the previous news we've heard about the iPhone 7 and iPhone 7 Plus. For example in November there was talk of a step up to 3GB of RAM for the iPhone 7 Plus (but not for the regular iPhone 7), and also reports that the devices may be waterproof. Following this there was also news about some unique hardware changes that might be on the way.
Now the latest report out of China suggests there will be notable distinctions between the iPhone 7 Plus and the standard iPhone 7. One claim is that the 5.5-inch Plus version will have an internal storage option of a whopping 256GB, but that this will not apply to the 4.7-inch iPhone 7. We'll remind you that the current iPhone 6S and 6S Plus both come in internal storage options of 16GB, 64GB and 128GB.
Another claim in the report, said to be from sources in the supply chain, is that the iPhone 7 Plus will also have a larger battery capacity at 3100 mAh. The iPhone 6S has a 1715 mAh battery while the iPhone 6S Plus is equipped with a 2750 mAh battery so this would be another significant improvement.
If this report is accurate it looks as though Apple is looking for ways to further differentiate the larger and smaller iPhones. The existing iPhone 6S Plus has a larger screen, larger battery, and also optical image stabilization for its camera, over the regular iPhone 6S. Now it appears the new larger iPhone will also offer a higher storage option, although of course that will come at a price.
We'll remind you that we must treat the above news as unconfirmed at this stage, though it certainly gives us food for thought. Would you like to see the iPhone 7 Plus with more battery life and a higher storage option? Let us know with your comments.
Source: MyDrivers
Via: iClarified