LG Display announces Rollable and Double-Sided OLED displays for CES 2016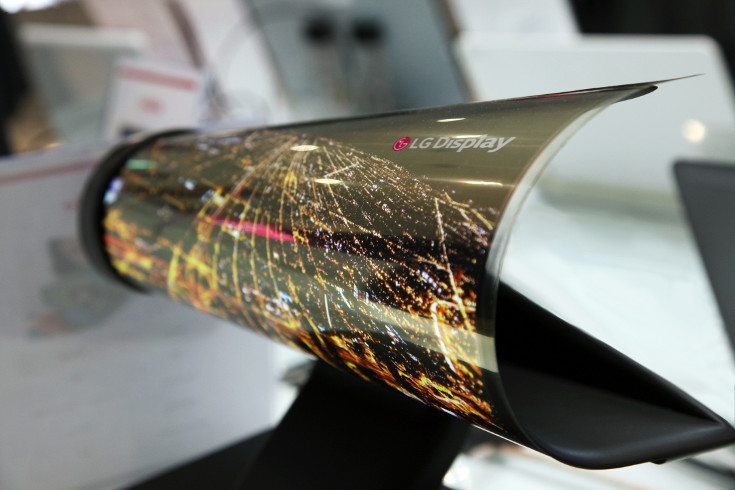 If you've been following our site over the past several months, you've probably stumbled across an article or two on a foldable or rollable display. CES 2016 was supposed to give us one, and it appears LG Display is on point as they've just shown off a funky new panel.
LG Display has given folks a sneak peek at several new technologies they'll be showing off at CES this week. While they haven't mentioned an actual foldable tablet or smartphone (yet), there is an interesting 18-inch panel that can be rolled up as you see from the photo below. That is the future my friends and it looks to be right around the corner…
In addition to the 18-inch rollable display prototype, LG has several other cool displays coming to the big show. The company has a new 55-inch OLED TV display that's said to be "paper" thin while another 55-inch double-sided panel can show images on each side. Autos will be touched upon as well thanks to a 25-inch "waterfall" LCD display built for vehicles. We'd be remiss if we didn't mention that ginormous 139-inch OLED vertical tiling display that utilizes eight double-sided 65-inch OLED display set in an S-shape pattern.
LG Display is just one branch of the company, so you can rest assured there will be some mobile news to go along with plenty of gadgets and appliances. Are you excited for CES 2016 and all the new tech or are you waiting for MWC?