BLU Vivo 5 and BLU Vivo XL announced with Metal Build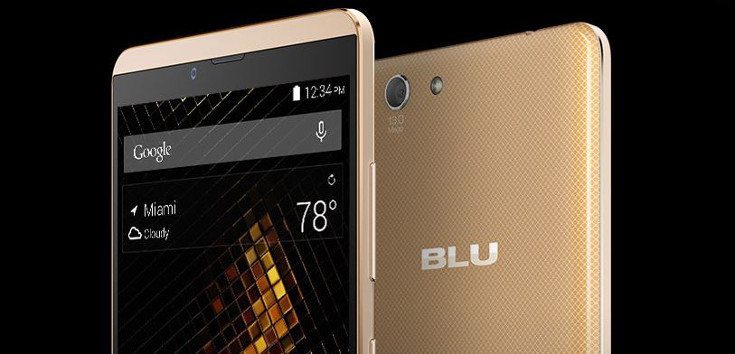 The last time we took a look at a handset from BLU it was the BLU Life One X that was released back in early December. With CES in full swing, the company has announced a couple of new smartphones, and we're here with the skinny on the BLU Vivo XL and BLU Vivo 5.
BLU has been one the more reliable manufacturers of the past year. They consistently released smartphones throughout 2015 without going into overkill mode and managed to impress us several times with solid reasonably priced handsets. The BLU Vivo 5 and the BLU Vivo XL are the two newest smartphones in the company's arsenal and appear to be a step up from their previous releases.
Remember when almost every smartphone was plastic? Those days are coming to a close and BLU is the latest company to go metal with their handsets. The BLU Vivo 5 will feature a full metal shell which surrounds a 5.5-inch Super AMOLED panel with a resolution of 720p. Beneath the glass, you'll find a 1.3GHz MediaTek 6753 processor backed by 3GB of RAM while the storage is listed at 32GB. A 13MP/5MP camera combo, 3,150mAh battery, Dual SIM, LTE and Android 5.1 round things out for the BLU Vivo 5.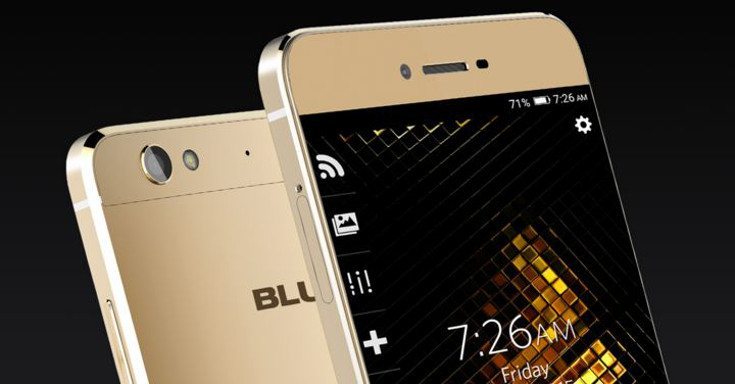 On the flipside, we have the BLU Vivo XL, which despite the XL moniker, is actually the same size as the Vivo 5. The display and processor are also the same, but you'll get 2GB of RAM and 16GB of expandable storage this time around. It sports a metal frame instead of a full metal shell, and the rest of the BLU Vivo XL specs mimic the Vivo 5 all the way down to the battery.
The BLU Vivo XL is set to be the cheaper of the two new smartphones with a price tag of $149. It will be available in Silver, Blue, Rose Gold and Gold. The Vivo 5 is more respectable when it comes to the specs, but is a bit more at $199 and comes in Silver or Gold. Both handsets will be available through Best Buy, Amazon and BLU.