Sony Xperia C4 Android update arrives, but no Marshmallow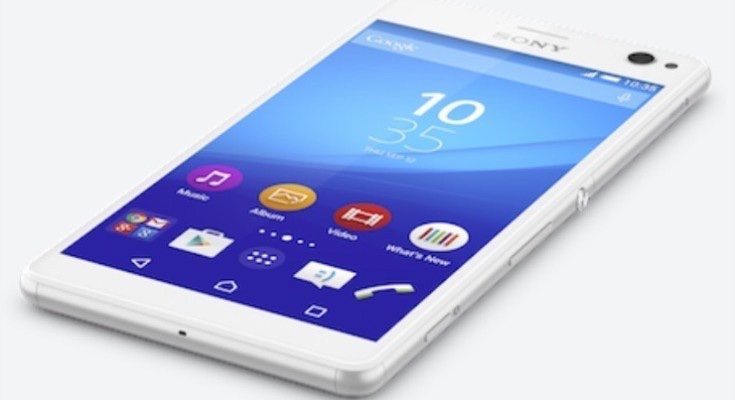 The Android 6.0 Marshmallow update is slowly rolling out to more devices, and we've been keeping readers informed as it arrives for various smartphones and tablets. Now a new Sony Xperia C4 Android update is arriving, but some owners of the device might be frustrated to learn that it's not Marshmallow.
Back in October last year Sony issued a list of devices that had been confirmed to receive the Android Marshmallow update at some point. The official list included the Sony Xperia C4, although no information was given at that time about approximately when the upgrade would release to this device.
The Sony Xperia C4 released on Android 5.0 Lollpop, and Sony advised that the phone would now skip the Android 5.1 Lollipop update and jump directly to Android 6.0 Marshmallow. That has not been the case though, as surprisingly Sony is now delivering another Lollipop update to the device. The Android 5.1 Lollipop upgrade has build number 27.2.A.0.155 for the Sony Xperia C4 and build number 27.2.B.0.155 for the dual SIM version.
It's reported that the update is now available for five of the six different Sony Xperia C4 and C4 Dual versions, with model E343 being the only exception at the time of writing. Owners of these handsets report receiving notifications about the OTA (over-the-air) update. Bear in mind that updates are usually rolled out over the course of several days, so you may need to be a little patient if you haven't yet received a notification to your C4 or C4 Dual.
At present Sony has not updated its support pages so a changelog isn't yet available. We've seen concerns aired by some Xperia C4 owners that the arrival of this Android 5.1 update could mean the phone will not be upgraded to Android 6.0 Marshmallow. While that's always a possibility, we still expect to see 6.0 arrive for the device as Sony previously confirmed it would receive this update (fingers crossed).
Have you already received the Android 5.1 Lollipop update for your Sony Xperia C4 or C4 Dual? Were you hoping that the next update for these phones would be Android Marshmallow instead? Let us have your comments on this.
Source: Xperia Blog