Dell Venue 8 Pro is ready to roll in the states for $449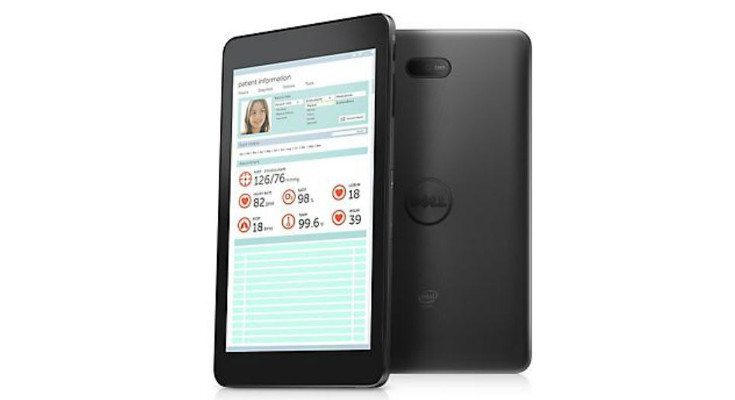 If you keep up with our site, the Dell Venue 8 Pro will probably sound familiar. Well, the original Windows-based slate is getting a refresh for 2016, and we're here to give you the scoop on the new Dell Venue 8 Pro specs.
There still aren't as many Windows tablets as there are Android slates, but those numbers grew last year and we expect the same in 2016 thanks to Windows 10. We've already gotten wind of a few new tablets sporting the OS, but the Dell Venue 8 Pro one that's ready to roll as it's just gone up for order with a sale price of $449.
The new Dell Venue 8 Pro is a souped up version of the previous model with a few extra bells & whistles this time around. It will have an 8-inch display with a higher resolution (1,920 x 1,200) than the previous model and everything else has gotten a nice upgrade as well. That means you'll get a 2.24GHz Intel Atom Z8500, 4GB of RAM, 64GB of expandable internal storage, and a larger 2MP front-facing camera to go along with a 5MP rear snapper. Other options to note include a micro SIM slot, NFC, Bluetooth, Wi-Fi and a Type-C charging port.
As mentioned, we expect to see plenty of Windows 10 tablets this year, but Dell could have one of the better ones in the new Dell Venue 8 Pro. The specs are impressive, but even more so when you consider the price… at the moment. Normally the slate will sell for $641, but it is priced at $449 on sale from Dell. Orders are open and the slates are expected to ship within the next few weeks if you're looking to pick one up.
via – Windows Central