LG G3 on Verizon reported arrival of Marshmallow update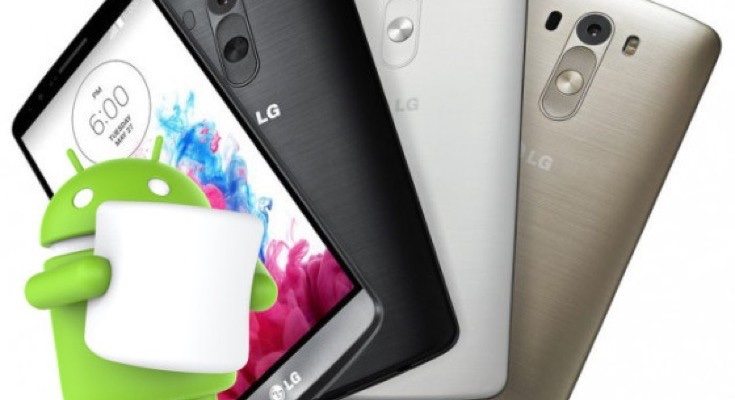 It can be a long slog waiting for Android updates to reach different devices, but now there's promising news for some owners of the LG G3 about Android 6.0 Marshmallow. This specifically applies to the LG G3 on Verizon, with the reported arrival of the official Marshmallow update.
We should stress that this has not been confirmed yet by Verizon Wireless, but is news directly from users of the device. One of the bugbears of the Android platform is how long it can take OS updates to all regions and carriers, and US carrier versions of smartphones are often among the last to receive over-the-air updates.
LG often tests upcoming OS updates in Poland, and sure enough owners of the LG G3 there started to receive the Marshmallow update in December. Many would be surprised to hear that the LG G3 on Verizon is now receiving the OTA update, but that's exactly what is claimed by a user of the device named Jrdnram_98 on Reddit.
This device owner says that they received an OTA update notification to their LG G3 just a few hours ago. A screenshot has been provided by the same user (shown below), which does appear to back up the fact that their unit of the LG G3 on Verizon has received the update.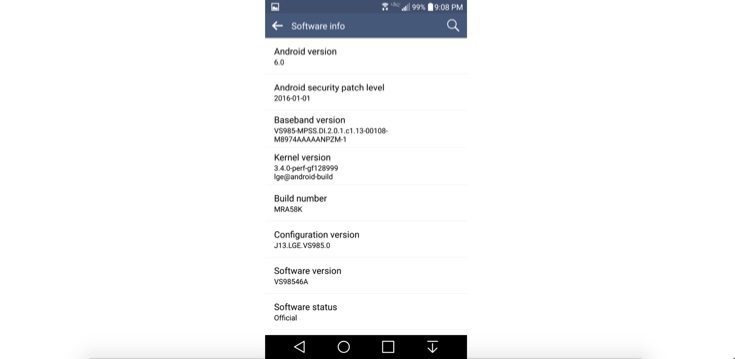 The update moves the software version to VS98546A and has build number MRA58K. As well as the delights of Android Marshmallow it also brings Google's January security patch. It's worth noting that Verizon hasn't updated their website with news about the LG G3 Marshmallow update yet, but it certainly appears to have at least started rolling out.
We'll give our usual reminder that updates are often pushed out in phases so you might require some patience over the next few days. Of course you can always try prompting the update manually by heading to Settings on your LG G3 followed by System Updates, and Check for new Software Update.
We're really interested to hear more about the LG G3 on Verizon Marshmallow update and just how widespread it is at the moment. Have you received notification about this OTA update for your LG G3 on Big Red? Do let us know in the comments box below.