Android version of the Acer Jade Primo gets Benchmarked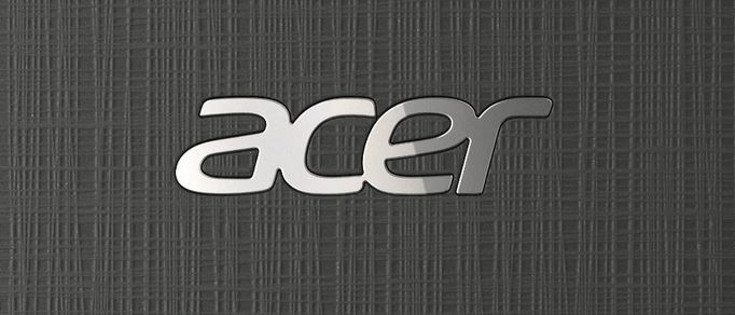 Remember that Acer Jade Primo we told you about last year? The Window-based device may have left some Android fans feeling blue, but it's time to turn that frown upside down as an Android version of the smartphone could be headed our way.
We first caught wind of the Acer Jade Primo back in September before we learned of its potential price and release date a month later. Well, that didn't quite pan out considering pre-orders for Europe just kicked off, but it's a handset to watch nonetheless. While nothing has been confirmed, a simliar device has just shown up on Geekbench as the Acer S58A.
The current model of the Acer Jade Primo carries the model number Acer S58, and it appears they've tacked on an extra letter for the Android version. The handset was benchmarked with similar specifications to the original but is shown running Android 6.0 Marshmallow, which is a pleasant surprise.
While it may seem odd, there are far more Android users out there, and one would imagine it doesn't take much for the company to pull a simple OS switch to get the handset out in the wild. That said, just because something's benchmarked, doesn't mean it is official, so we'll keep you updated for any incoming news on the Android version of the Acer Jade Primo.
via – WMPoweruser      source: Geekbench