Windows 10 Mobile update reportedly delayed again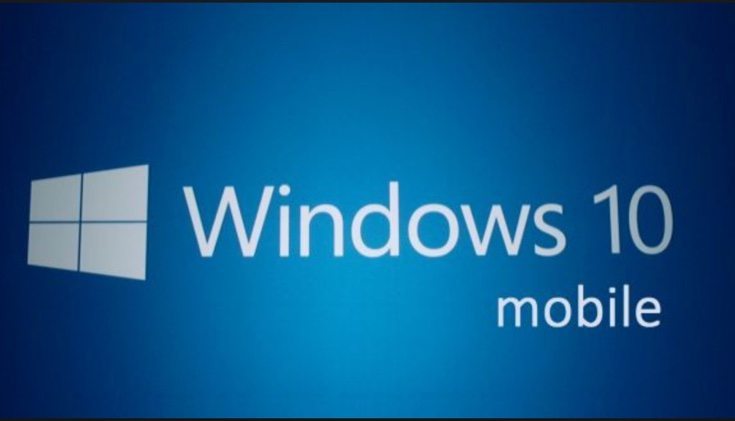 Although the Microsoft Lumia 950, 950 XL and Lumia 550 have all released running Windows 10 Mobile, many owners of previous Lumia phones could be forgiven for being impatient for the OS upgrade. Although the signs were looking good for an imminent rollout of the Windows 10 update, there's some unfortunate news today. The Windows 10 Mobile update has reportedly been delayed again.
It was in October last year when Microsoft announced that the Windows 10 Mobile update would start being pushed out for some existing Lumia smartphones on December 14, with a second phase rollout set for early February. However the first phase of the rollout was delayed and we heard it would arrive early this year instead.
Earlier this month we reported that the update looked as though it was just about to arrive following news from a German carrier. Also a tip suggested that the Windows 10 Mobile update would start rolling out on January 12. All looked good when it was reported in mid-January that the update had finally started arriving, specifically for units of the Lumia 640 in Poland first. However, the latest news is not so promising.
A new report states that the planned appearance of the Windows 10 Mobile update for phones currently running Windows Phone 8.1 has been internally delayed. It's reported that although a January release was planned, the rollout will now be pushed back for around another month. This news about the rescheduling of the upgrade is said to have been shared with company partners by email. The same report says that the second planned monthly service update for the Lumia 950 and Lumia 950 XL is also delayed.
The reason for the delay is not specified but it appears that it's simply not ready yet. The source indicates that the Windows 10 Mobile update for Lumia phones will now start rolling out in early to mid-February. One thing made clear from the email is that Microsoft wants to be certain that the update is completely ready before pushing out Windows 10 Mobile, and will not be rushed to release it prematurely.
On a more positive note it's pointed out that this delay means that when the Windows 10 Mobile update does release to older Lumia devices, they should at least receive the latest build. Have you been itching to upgrade your Microsoft Lumia smartphone to Windows 10 Mobile? What are your thoughts on this new reported delay? Let us know with your comments.
Source: Venture Beat