Huawei Mate 8 review with pros and cons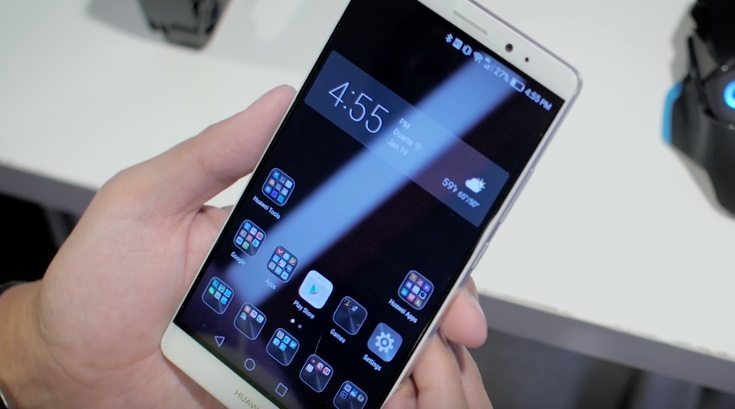 The Huawei Mate 8 was introduced in November for China, and earlier this month the company gave some news about global availability outside China. If this smartphone has made it onto your device shortlist you might be interested in checking out a good look at it. With this in mind we're sharing a Huawei Mate 8 review with pros and cons.
We'll begin by outlining the key specs of the device so that you have an idea of what it offers before you look at the review. The Huawei Mate 8 is equipped with a Kirin 950 octa-core processor, a 6-inch display with Full HD resolution, and a 4000 mAh battery. It has a 16-megapixel rear camera and 8-megapixel front-facing shooter, and it runs the Android 6.0 Marshmallow-based EMUI 4.0 OS.
You can see fuller specs details in our Huawei Mate 8 launch article, and the Mate 8 comes in several configurations for RAM and internal storage. In global release news Huawei specified that outside China the phone would be offered in variants with 3GB of RAM and 32GB of internal storage, or 4GB of RAM and 64GB of internal memory. It's always a good move to take in a review of a device with expert opinion before you buy it. For this we've embedded a Huawei Mate 8 review below this article that comes from Android Authority.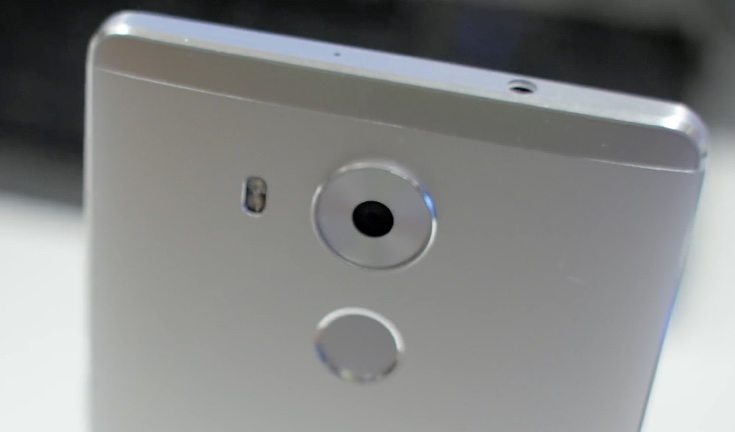 This 15-minute look at the phone should give you a better idea of exactly what the Mate 8 offers. The introduction reels off the specs and gives an opportunity to see the design of the phone from all angles. The review proper starts with a discussion of the design and build and then moves on to various aspects. These include the display, speaker quality, and battery life and management modes, with glowing praise for the performance of the battery.
The review then covers the camera capabilities of the Huawei Mate 8 including sample images, followed by the performance, and then the software experience and features. In the final summary we hear that the phone is successful in many ways but could be better in certain areas. The verdict runs through some of the drawbacks before outlining the positives, and this could help you to decide whether this is the right smartphone for you.
When you've checked out the Huawei Mate 8 review below, it would be good to hear your opinions on this flagship device. Have you decided to purchase the Mate 8, or maybe you're now thinking of an alternative?
Source: Android Authority (YouTube)
https://www.youtube.com/watch?v=rzbV5uhgk0A://