HTC Hot Deals promo offers slashes up to 30% off products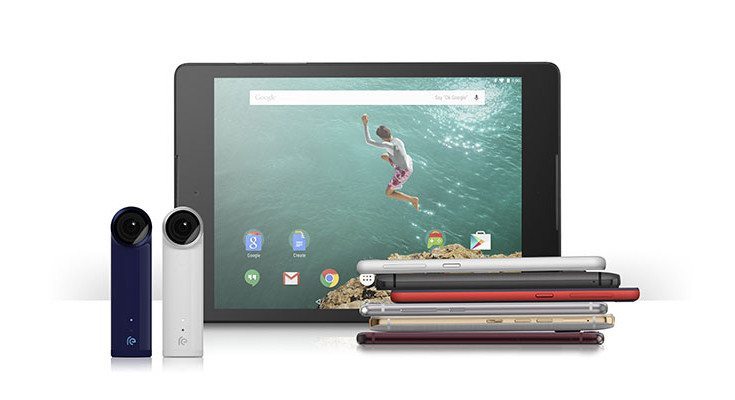 A new HTC Hot Deals promo has kicked off today, and it's not a particular device this time around. If you're interested in anything the company has to offer, you'll want to keep reading as they are offering up solid discounts across the board.
The last HTC Hot Deal that crossed our path was on the Desire 626, which received a nice price cut in early December of last year. Before that, we got a sweet BOGO bargain and plenty of other deals on specific devices. Today the company has unleashed a tiered discount for consumers, and it's good for almost any item being sold in their online shop.
If you're looking to pick up some tech and dig HTC, their new promo gives you three ways to save. When you spend $150, you'll get 15% off your purchase while a $500 order will net you 20% off. That's not too shabby, but you'll get a 30% discount if you pony up a few more bucks by spending $650 or more. The discount is good on purchases below $2,000 and does not include the recently released UA HealthBox.
As always, the HTC Hot Deals promo is a limited time offer, which means you'll only have until 11:49 PM PST on the 26th to take them up on their offer. Considering it encompasses many different products, availability may become a factor, so you may want to act quickly.