Chuwi Hi12 announced with Windows 10 and 4GB of RAM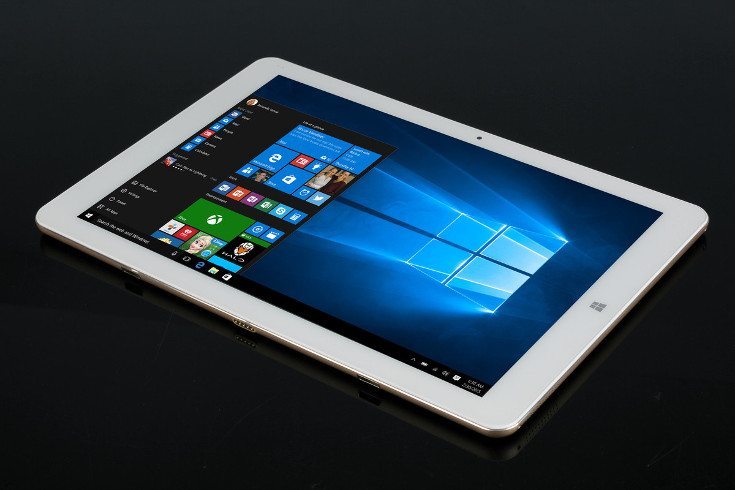 We've only touched on Chuwi a few times here at Phonesreview, but those numbers are set to increase. Devices like the Chuwi Hi12 are starting to grab folk's attention, and the reason for that lies under the hood.
Chuwi is a manufacturer from the Far East that seems to have a penchant for releasing low-priced devices with solid specifications. Several of them run Windows, and that is the case with the Chuwi Hi12 as it's an upcoming slate with a large display and head-turning specs. It also doesn't hurt that it's going to cost less than any other tablet in its class.
The Chuwi Hi12 is a large tablet with a 12-inch panel boasting a resolution of 2,160 x 1,440. Beneath the glass, you'll find an Intel Cherry Trail Z8300 quad-core processor clocked at 1.44GHz and backed by a whopping 4GB of RAM. As for the storage, you're looking at 64GB which is more than we're used to seeing from most manufacturers.
On the backside of the Chuwi Hi12, you'll find a 5MP sensor while the front-facing camera is listed at 2MP Connectivity options include Bluetooth 4.0, Wi-Fi, HDMI, USB 3.0 and USB 2.0. The battery is quite large at 11,000mAh and as you might suspect, it will run Windows 10 out of the box. Throw in a magnetic docking keyboard and you've just met the Chuwi Hi12.
As you can tell by the Chuwi Hi12 specs, it's got more to offer than many of the Android slates we've covered and is definitely more powerful than the iPad. That said, user experience is half the battle so you may want to wait for some Chuwi Hi12 reviews to roll in before forking out $299 bucks.
What do you think of the Chuwi Hi12 specifications given its price?
via – Windows Central