LG K10 and K4 release regions announced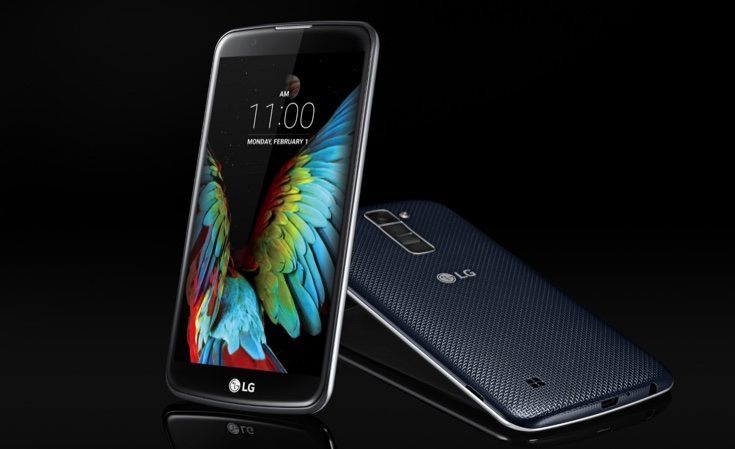 The LG K10 was introduced alongside the LG K7 just before CES 2016 earlier this month. It wasn't long before we heard there would also be an LG K4, K5, and K8 and we knew they would be heading for global availability. Now the LG K10 and K4 global release regions have been announced, and they are coming to various markets from as early as this week.
After the LG K10 and LG K7 were first introduced, the launch of the K10 in South Korea soon followed. Just after this we reported on the LG K4 specs as shown on the official LG Russia website. Now LG has given further news on their global launches, although there's no news on this for the LG K7 so far. Interestingly the K7 has already arrived for sale on Boost Mobile US dubbed the Tribute 5 instead.
LG says that the LG K10 and K4 will both release for the CIS (Commonwealth of Independent States) as well as Europe beginning this week. Specific timeframes for other markets have not been given yet. However, the company does refer to the second phase of the release rollout and says that the phones will also be available in Latin America, Asia, and the Middle East in the coming weeks.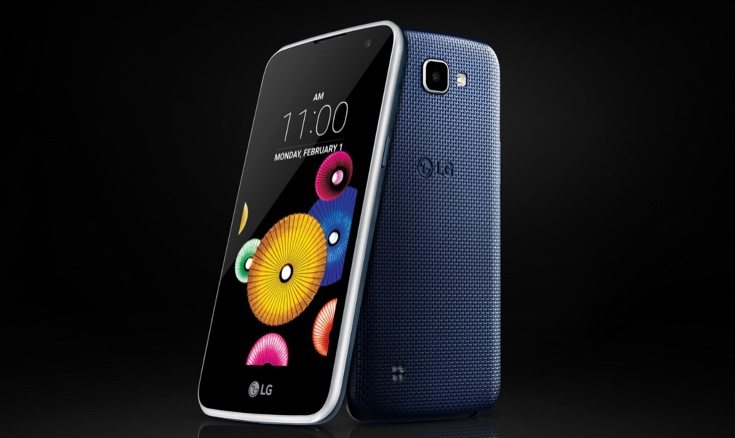 LG Electronics Mobile President and CEO, Juno Cho, said, "Affordable mass-tier phones with advanced features are becoming more and more important. Our newest K Series is designed for our consumers to experience LG's premium design philosophy and optimized mobile experience across disparate smartphone categories."
You can find out much more about both of these phones in the LG press release at the source below. Do you have any interest in the new LG K Series smartphones? Are you more likely to opt for the LG K10 or the LG K4? Send your comments to let us know.
Source: LG