Verizon adds Extra Data to their Prepaid Plans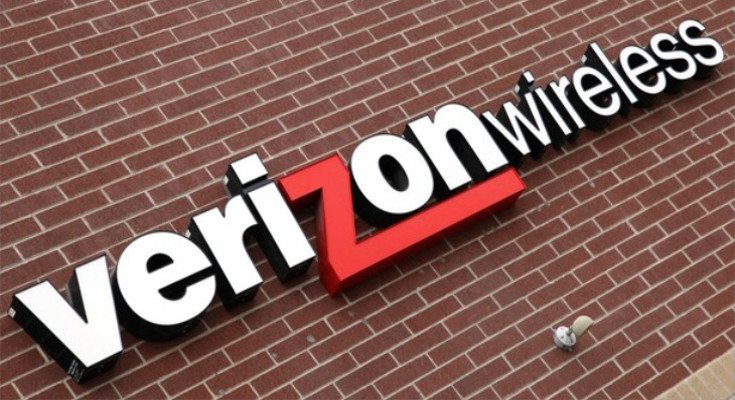 Every so often, we'll see a carrier in the states run a promo to lure in new consumers. Once a carrier reveals its plans, others soon follow suit and that's what we're getting from Big Red this week. On the heels of Virgin Mobile's prepaid announcement through Sprint, Verizon is giving their prepaid customers a little something extra.
There was a time when all you could get through a prepaid plan was a feature phone or clamshell device. That went the way of the dinosaur when smartphones became cheaper, and now folks can choose from a wide variety of prepaid options. Verizon has plenty of them, and if you are an incoming or existing customer, you're getting some more data to use with your prepaid plan.
Big Red is offering up 2GB of data for $45 bucks, but if you need more you can pick up 5GB for $60. That includes free talk and text throughout the states, and free texting to folks in Mexico and Canada. If you opt for their Auto Pay service, you'll get an extra gig per plan for free which puts you at 3GB or 6GB respectively while ensuring your service stays active if you become forgetful.
Verizon's new prepaid plans are live and ready to roll if you live in the states and rock a prepaid device. It's still not the best deal around, but it's better than their previous offerings and comes at the right time with a slew of new handsets gearing up to launch.