Gionee S6 features look with unboxing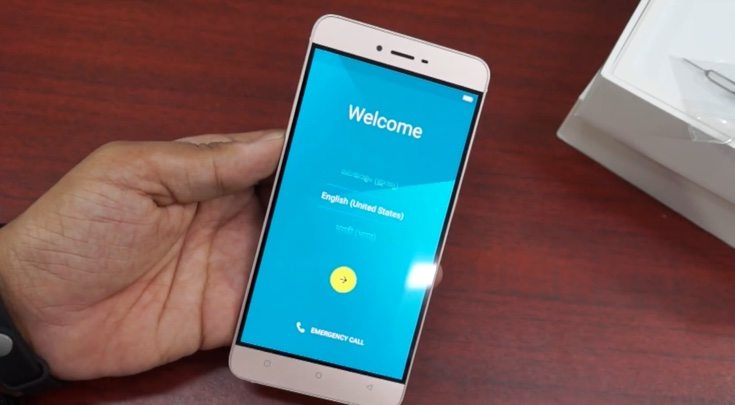 We have been following developments for the Gionee S6 for some time and it released for the Chinese market in November last year. This was followed just a few days ago with the launch of the Gionee S6 in India. If you're wondering whether this is the right smartphone for you, it might be worthwhile checking out a Gionee S6 features look with an unboxing of the device.
Gionee has abandoned the Elife branding for the new phone, and the Gionee S6 launched in India with a price of Rs. 19,999. It's a 4G LTE smartphone with a premium metal build, but if you're still unsure then it's always a good idea to take a further look before you buy. Below this article we've embedded a Gionee S6 video that begins with showing an unboxing while running through the specs of the device.
When the phone is removed from the packaging you'll see it's a very sleek looking device with high-quality styling. After an initial look at the handset the other contents of the box are revealed, including a microUSB cable, earphones, SIM card ejector pin, adapter, silicone case, and screen guard. Following this there's a closer look at the Gionee S6 and a tour around the handset.
Next the phone is powered up and you'll see various options and features. There's a demo of an incoming call, a look at the Settings area and details of the software, as well as information about storage. The video moves on to some of the pre-installed apps including Kids Home, and a demo of the Spider Man game, followed by the camera app and more.
The 8-minute Gionee S6 features and unboxing video below offers a useful first look at what this phone offers, so do take a look and tell us what you think. Will you be making the Gionee S6 smartphone your next device purchase or not? What is the main reason for your decision? Let us know with your comments.
Source: Phone Radar (YouTube)
https://www.youtube.com/watch?v=s9EbrcL0J44://