The Sony Xperia Z5 and Z5 Compact release hit the US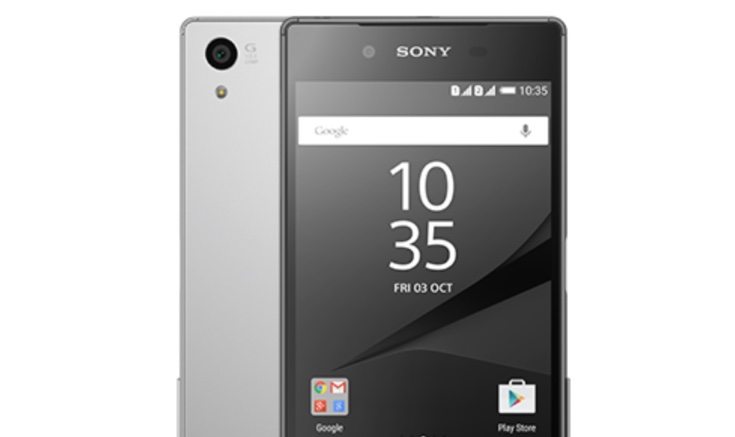 It's an odd time to pick up a new smartphone as we're going to see a half-dozen flagships hit the streets in a matter of months. If you can't wait until then and are a Sony fan living in the US, you'll be pleased to know the company has finally brought last year's flagship to the US.
It's been a strange journey for the Sony Xperia Z5 and the Sony Xperia Z5 Compact, as the company hit a few snags trying to get its flagship into certain locales. The United States was one of them, and while we knew it would arrive eventually, we learned it was going to lose a feature when it landed. Well, if you're not sold on any of the upcoming flagships from Samsung, Apple, HTC or the rest of the pack, the Xperia Z5 and its Compact sibling are now available to purchase in the states.
The Sony Xperia Z5 sports a 5.2-inch FHD panel and is powered by a Snapdragon 820, 3GB of RAM, and 32GB of expandable storage. It has a large 23MP rear snapper to go along with a 5MP sensor on the front, and the full range of connectivity options are present… expect for a fingerprint scanner. A 2,900mAh battery, Quick Charging and Android 5.1 round things out for the Z5. As for the Sony Xperia Z5 Compact, it's essentially the same handset but with a 720p display, 2GB of RAM, and a 2,700mAh battery.
Sony's Xperia Z5 lineup is nothing to scoff at, but they will be behind all the big guns which will arrive with 4GB of RAM and Snapdragon 820's. They will also have fingerprint scanners and QHD panels, so there's really not a great reason to opt for the Z5's unless you really like the style, software or just don't care about top-tier specs. If you fall into that category, you can pick up the Sony Xperia Z5 for $599 or the Z5 Compact for $499 through Best Buy, Amazon and various other e-tailers.