Teclast X98 Plus Dual-Boot tablet is headed to Europe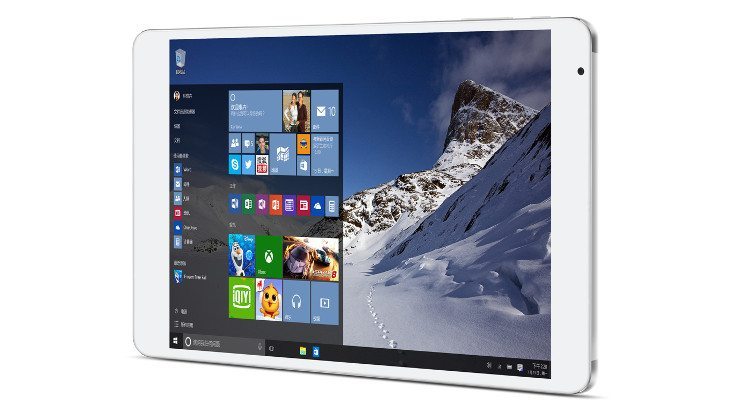 Teclast isn't a brand we have covered often, but they got our attention last year with the Teclast X98 Plus. It appears that interesting slate is coming to a new locale, and if you reside in Europe, it's going to be well worth a look.
It's not hard to get any electronic gadget you want these days, as you can pay up to import them as long as you've got mail service. That said, having your menus and other function in a foreign language isn't a good time for anyone, and that's one reason we don't see more devices from brands like Teclast get a wider release. European customers won't have to worry about any regional difficulties with the Teclast X98 Plus as it's been CE certified and has a ROM built for customers in the region.
If you missed our previous coverage of the Teclast X98 Plus, and are wondering what all the fuss is about, wonder no more. The slate is a Dual-Boot system that will run Android or Windows with power to spare thanks to 4GB of RAM and a 1.8GHz Intel Cherry Trial chip. Other features to note include 64GB of storage, a 5MP/2MP camera combo, a 9.7-inch 2,048 x 1,536 display, Bluetooth, Wi-Fi, and a 8,000mAh battery.
As you can tell from the Teclast X98 Plus specs, it has plenty of power and almost everything you could want out of a new slate. The pricing and availability have yet to be announced, but it should launch soon and carry a reasonable price tag when it arrives.
Would you like to see more tablets of this nature get wider releases?
via – Gizchina