LG Magic Slot accessories leak along with 360 Cam and LG Robot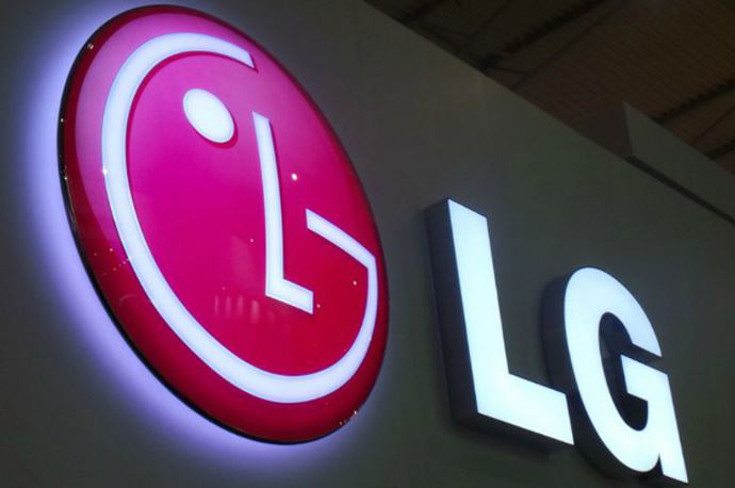 Yesterday we told you about a doozy of a leak involving the LG G5 and one of its "Magic" features. Well, that was just the start of it as a new report has emerged giving us the scoop on new Magic Slot accessories and something called the Rolling Bot.
LG is really going to put on a show this year, as the company has a big revamp on the way for the LG G5. The LG Magic Slot we discussed yesterday could be a game changer if the modules are handled properly, and today we've gotten word on what the first two will be. The photo from yesterday apparently shows something called the LG Cam Plus, and it's a bit more than a typical camera module.
The module shown yesterday carried a considerable amount of bulk, which led us to believe it could be something crazy. Well, it is considering it's a camera module with built-in hardware buttons to handle zooming, the flash and other features. It also comes with a 1,110mAh battery pack, which will further extend the LG G5's battery life. The second Magic Slot accessory is for audiophiles, as we'll see a DAC module from Bang and Olufsen that will really kick up the sound.
On the accessory side of things, LG will unleash several new gadgets including a new camera built to tackle virtual reality. The LG 360 Cam will be similar to Samsung's upcoming VR Cam (with a similar name) and can capture 360-degree video for use in VR. It will work in conjunction with the LG 360 VR headset, which is said to sport an 83-degree lens with an LCD display and have a nine-axis sensor setup. If that weren't enough, there's also the LG Rolling Bot. This will be a smart bot you'll be able to control with your mobile, but that's about all we know for now.
Last year was Samsung's time to shine with the Samsung Galaxy S6, but it appears LG is going to steal the show this year… sorry HTC and Sony. Between the new LG G5 and all its funky new features and the company's jump into VR, their fans should be pleased and the rest of the Android manufacturers should be concerned. They may have a down year unless they bring something big to Barcelona to combat LG's new 2016 lineup.
source: VentureBeat