The sleek HP Elite X3 appears in new images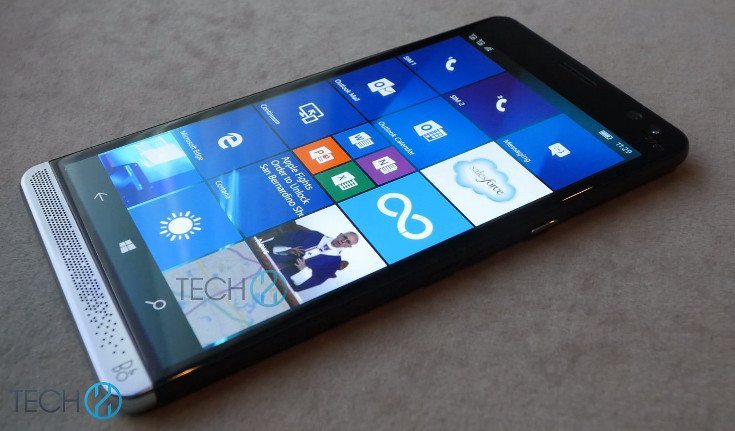 Last week a beastly new device appeared online in the form of the HP Elite X3. It's specifications seemed almost too good to be true, especially for a Windows handset, but today we've gotten some confirmation along with several photos.
If you have been waiting for a Windows handset that could hold its own against the Android flagships of the world, your wait is almost over. The HP Elite X3 should fulfill most of your smartphone needs when it arrives, and new photos show it will be a looker as well. Needless to say, it's certainly something we didn't see coming from HP.
The new leak suggests the HP Elite X3 will arrive with a large 5.96-inch QHD panel, and run the 2016 flagship chip of choice in the Snapdragon 820. It will join the 4GB of RAM club as well while the storage is listed at 32GB but expandable up to 200GB through a microSD card slot. As for the camera combo, you'll get a 16MP snapper on the back to go along with an 8MP sensor on the front.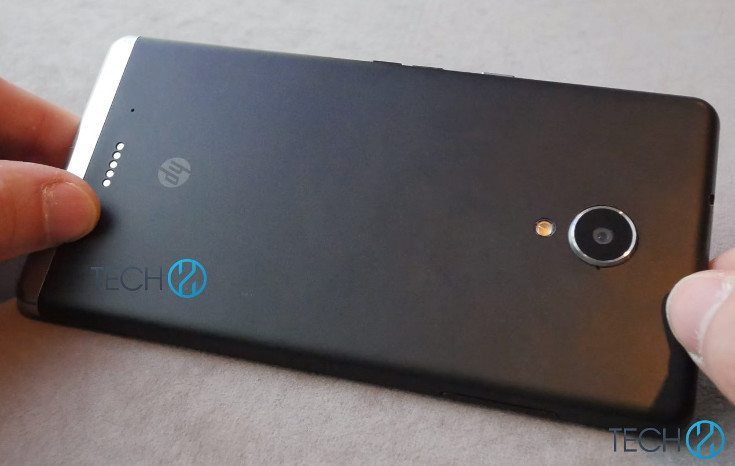 The backside of the HP Elite X3 will also house a dock connector for additional accessories, and it's going to be more durable than most considering it carries the STD810 standard and has the IP67 tag. Other features to note include an Iris Scanner, fingerprint scanner, a USB Type-C port, Qi wireless charging and Windows 10 with support for Continuum.
As we said, the HP Elite X3 has damn near everything you could as for from a smartphone, and then they threw a bit more in just to make sure they got your attention. We imagine the handset won't be cheap, but it should be very, very popular if the features we've listed pan out.
Are you amped for the high-powered HP Elite X3?
via- WMpoweruser     source: Tech2