New OnePlus 3 concept includes rumor-based specs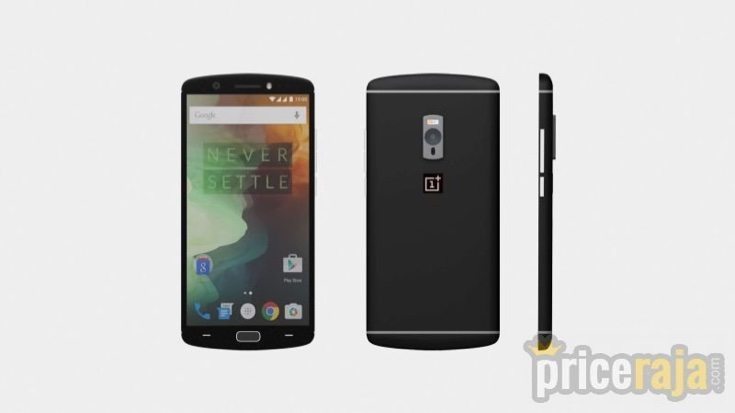 There are already plenty of rumors floating around about the OnePlus 3. Some readers may be aware of a recent video that claimed to show the upcoming smartphone but was more likely to be a concept. That's why we're making it clear from the outset that the new OnePlus 3 concept we're showing today is nothing but a concept. Nevertheless is it an idea based on rumored specs so far.
It can be tantalizing to take a look a concept designs for upcoming smartphones. These can provide us with a glimpse of how it could look or how a designer thinks it should look, and sometimes also give possibilities for specs and features. We've shared some design renders for the OnePlus 3 previously. You can see a couple of examples here and here that you might like to compare this latest one with.
This new OnePlus 3 concept comes from PriceRaja and we think this is one of the better concept designs that we've seen recently. It's referred to as the "revival of a flagship killer," and is the result of following rumors about the device. It's a very good-looking handset that looks as though it would feel nicely solid in the hand. There's curvature across the rear of the device while the back looks as though it has a soft-touch feel. We can see that the rear camera protrudes, which may be one of our few reservations about the design.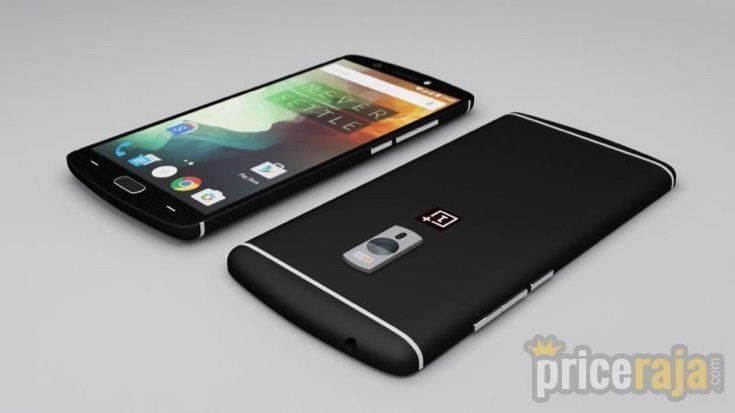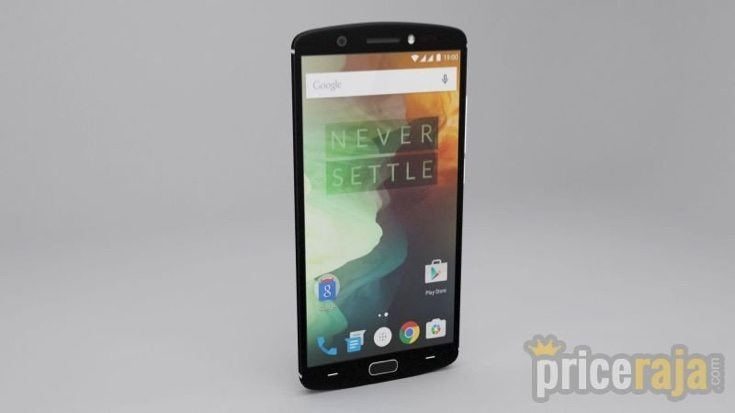 On the front there are slim display bezels and there appears to be a physical Home button. There are curves at the top and bottom edges and the build is describe as being a brushed metal unibody. The imagined specs given to this new OnePlus 3 concept are based on rumored specifications and include a 2GHz Snapdragon 820 octa-core processor and 4GB of RAM. The 5.5-inch display is described variously as having Full HD or Quad HD resolution, so you can take your pick on that one.
Further specs include storage models of 16GB, 64GB, and 128GB, and it's juiced by a non-removable 3500 mAh battery. You can add a 16-megapixel rear camera with laser autofocus, dual LED flash, and 4K video capture to the mix. There's also an 8-megapixel front-facing shooter with flash and Full HD video recording. Connectivity options include 4G, WiFi, Bluetooth, NFC, GPS, USB Type C, and OTG support. The handset would be running the Android Marshmallow-based Oxygen OS, and also features a fingerprint scanner.
We're really interested to hear from readers about this new OnePlus 3 concept. Do you think the specs here really will reflect the real deal? What do you think of this styling of this OnePlus 3?
Source: PriceRaja
Via: Concept Phones