New Sony Concepts include Sony Xperia Agent and Sony Xperia Eye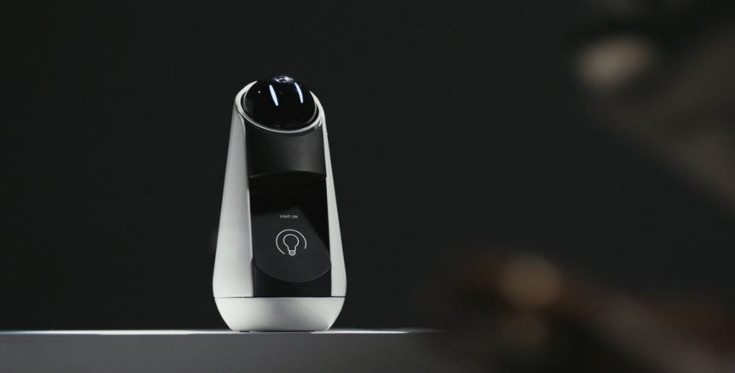 Earlier today we told you about the new Sony Xperia X series, but that wasn't the only thing the company had on display at MWC 2016. The Sony Xperia Agent is a new personal assistant in the vein of the Echo, but with a unique look that's going to get some attention.
Amazon really surprised a lot of folks with the Amazon Echo, and it's one of the few smart accessories to really make an impact last year. It's only natural for others to give it a go as well, and Sony appears to be doing that with the Sony Xperia Agent. At this time, the Xperia is still in the "concept" phase, but it's a cool gadget that could pull in a lot of sales if it ever hits the streets.
Sony is known for making sleek looking products. The PlayStations have always been lookers, and their TV's and mobile products are classy as well. The same can be said of the Sony Xperia Agent, as the little gadget looks like a stationary robot of sorts. You can control it with your voice or gestures, which allows it to feed you content from your social media streams, news feeds and similar information. Details are beyond light, but it will have a built-in camera and projector to display content.
Another device in the concept phase is the Xperia Eye, a smart camera with a couple of cool tricks. It can be worn around your neck or attached to your persona and features voice detection and facial recognition tech to snap photos. The lens will be a 360-degree spherical snapper, but that is all we know for now. The company also teased something called the Xperia Projector which can connect to your mobile and works with voice or gestures just like the Agent.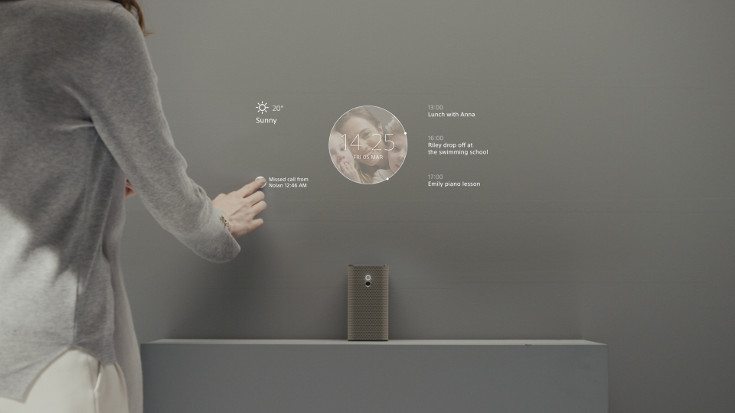 Out of Sony's three new concepts, the Sony Xperia Agent seems to be the most likely to launch along with the Eye considering Sony's experience in the camera field. There has been no timetable for a release on any of these devices, and while they may never see the light of day, it's still cool to get a look at what the company is working on behind closed doors.