Timex Metropolitan+ is headed to India for Rs. 9,995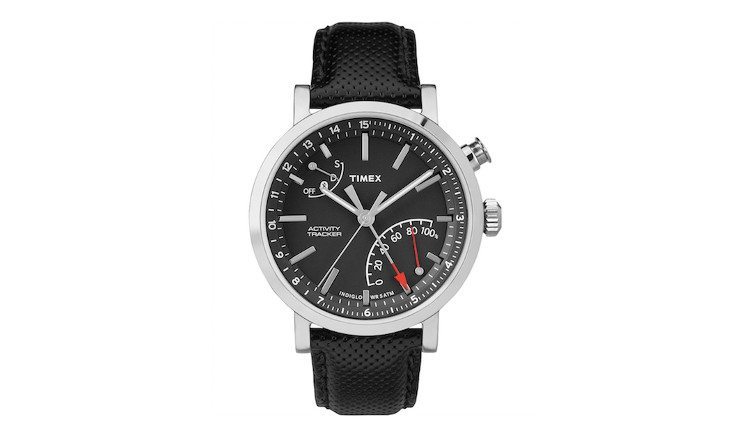 Yesterday we told you about the lack of wearables at MWC although we did see the Haier Watch and a few trackers. The Timex Metropolitan+ is a timepiece that flew under our radar but bound for India with a price tag of RS. 9,995.
Timex isn't a name that comes to mind when we're thinking about new smartwatches, but they are slowly delving into the waters with the Timex Metropolitan+. As you can tell from the photo, that isn't the best looking digital watch face you've ever seen as the Metropolitan is actually an analog watch with some smart innards.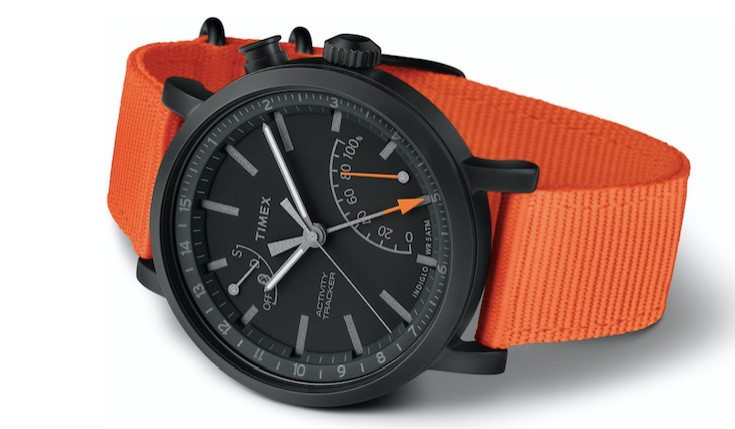 Like its namesake, the Timex Metropolitan+ is a timepiece with a modern look. It will give you the time like any other analog watch, but beneath the hood are some sensors that kick things up a notch. The Fitness Tracking capabilities include calories burned, step tracking, and distance. It will keep you updated on your goals and progress as well while offering up water resistance up to 50 meters for 10 minutes. As for the tracking, you'll be able to sync the Timex Metropolitan+ up to your smartphone through Bluetooth to an app which stores the data. Throw in around 1.5 years worth of juice, and you've just met the Metropolitan+.
The Timex Metropolitan+ isn't the flashiest tracker around, but it's certainly a good looking timepiece with some smart sensibilities. It will be available with a Black case and dial with an Orange band or with a Silver case and Black dial and leather strap. The Timex Metropolitan+ will set you back Rs. 9,995 through Amazon.in if you are interested in picking one up.
via – Gadgets 360