HTC One M10 may arrive with several storage options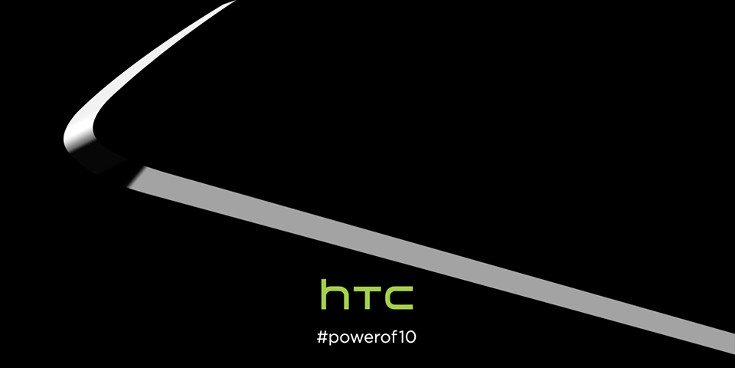 Last week, several new images of a phone said to be the HTC One M10 hit the net. As we expected, it didn't make an appearance during MWC, but the company did drop a new teaser that gives us a glimpse of the HTC One M10 design.
It's been a busy week in the mobile world, and while LG and Samsung put on a big show, there are other handsets waiting in the wings. The HTC One M10 is one of them, and it is also one of the most highly anticipated smartphones of the year. That's due in part to the HTC One M10 design, which many assume will finally receive a much-needed facelift this year. After looking at a the new teaser, it appears we may get a revamp, and we may have also learned some new details about its storage capacity.
We're going to touch on the rumor first before we move to the official news. A new leak suggests the HTC One M10 will come in three different flavors when it comes to internal storage this year. Those options are said to be 16GB, 32GB and 64GB, so no big surprises there. As for the HTC One M10 design, the company dropped a teaser with the hashtag #powerof10, which seemingly confirms the HTC One M10 moniker. It also confirms a bit of a redesign as you can see from the image below.
HTC and Sony really need to up the ante this year if they want to make an impact with consumers in the mobile world. Sony has already revealed part of their plans with the new Sony Xperia X lineup, and HTC could give us something unique with the HTC One M10 release.
How important is the HTC One M10 design to you?
via – Phonearena      source: LlabTooFer