Asus device revised list confirmed for Q2 Marshmallow update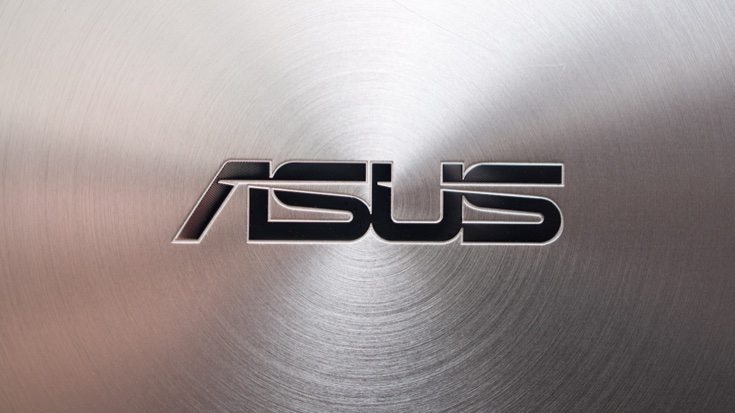 Waiting for the Android 6.0 Marshmallow update seems to be the name of the game at the moment. Although there are a growing number of smartphones and tablets receiving the upgrade to the operating system, there are plenty of device owners still waiting. Today we have news on the Asus device revised list confirmed for a Q2 Marshmallow update.
It was back in November that the company issued an initial list about the Marshmallow update for its devices. At that time the Asus device list included the –
Zenfone 2 (ZE550ML, ZE551ML)
Zenfone 2 Deluxe/Special Edition (ZE551ML)
Zenfone 2 Laser (ZE500KG, ZE500KL, ZE550KL, ZE600KL, ZE601KL)
Zenfone Selfie (ZD551KL)
Asus Padfone S (PF500KL)
Although Asus confirmed the above devices would definitely be receiving the Marshmallow update, no timeframe was supplied as to when it would start rolling out. The company simply said to stay tuned for more information, and now that's finally here more than three months later. The good news is that a few more devices and models have been added to the previous list that will be receiving the Android Marshmallow update. The newly added devices are the —
Zenfone Max (ZC550KL)
Zenfone 2 Laser (ZE551KL)
Zenfone Zoom (ZX551ML)
As well as the extra devices to receive Marshmallow, the company has now given an approximate time for when owners can expect the update. Asus states that Android 6.0 Marshmallow updates are scheduled for the second quarter of 2016. That means that sometime between April and June you should finally be treated to an over-the-air (OTA) Marshmallow for your Asus phone. When it does arrive Google's versions will replace the ASUS Calendar, Messenger, and Mail apps of the Zen UI.
We reckon that some Asus device owners will be frustrated at the amount of time it has taken the company to give some more news about Marshmallow. However, we now know at last that it's on the way, at least for the above devices. Have you been waiting for the Marshmallow update? Is yours one of the devices included on the above revised list?
Source: Asus
Via: Android Police