iPhone 7 rumors suggest thinner Lightning Port, no Dual Camera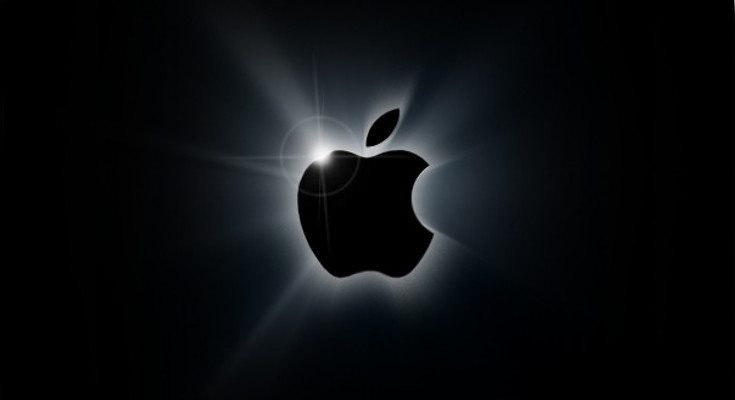 We have a ways to go before we officially see the iPhone 7 release hit the streets, but that has never stopped the rumor mill from churning up interesting information. Today it involves a few of the iPhone 7 features which may include a thin new charging port.
Some interesting rumors have appeared regarding the iPhone 7 since the calendar flipped to 2016. Earlier in the year, we heard the iPhone 7 Plus may arrive with a 256GB option in the storage department, which would be double its current internal capacity. We haven't heard anything new on that front, but a new report says there will be some changes on the outside when the smartphone finally arrives.
Mac Otakara is reporting that the iPhone 7 will have a thinner Lightning port and will be skinnier than its predecessors at around 6.1mm thick. There will also be no headphone jack on the new model due to the revamped Lightning port, which will now double as a jack. That said, it will still be compatible with current Lightning cables, so there's no need to go for the pitchforks just yet. It said to still be made of aluminum as well, so you can toss those exotic alloy rumors out the window for the moment.
In addition to the thin Lightning port on the iPhone 7, we have a bit of news on that rumored Dual Camera setup for the handset. The site says that isn't going to happen for the regular edition, but weren't sure about it coming on the iPhone 7 Plus. Last but not least are the antennae bands on the backside, which are said to have gone the way of the dinosaur on the new model.
While today's news isn't the most exciting and should be taken with a dose of salt, the iPhone 7 will sell well regardless of any minor changes. If Apple wants to draw more consumers in, they will need to do something more than making the handset thinner, and a new Dual Camera setup would certainly do the trick. Needless to say, we expect to hear many more rumors regarding the iPhone 7 release before it is officially announced in September.
via – MacRumors     source: Mac Otakara