Microsoft Lumia 950 now available for GoPhone customers through AT&T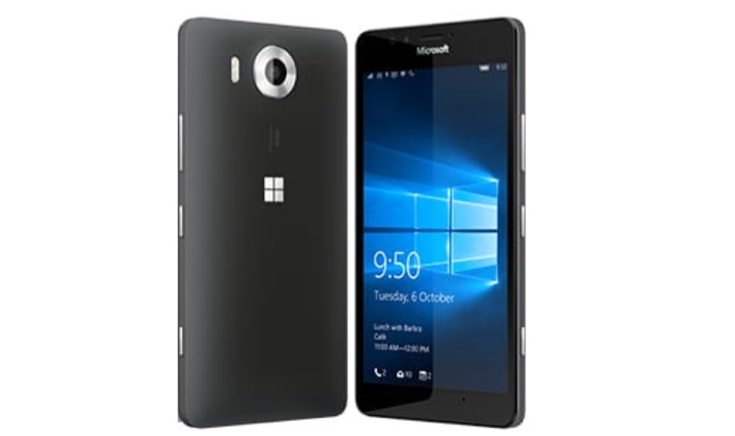 The Microsoft Lumia 950 is a popular handset amongst Windows users, and it is a device we've covered plenty of times since it was released. Prepaid customers now have a new way to pick up the smartphone as the Microsoft Lumia 950 is now available through GoPhone on AT&T.
Despite the price, most folks still opt to sign their time away on a 2-year stint through a carrier. That said, there are more prepaid options than you can shake a stick at, especially in the United States. AT&T has their GoPhone lineup to fulfill their customers prepaid needs and as of today, they can snag the Microsoft Lumia 950 sans the contract through the carrier.
If you missed our previous coverage of the Microsoft Lumia 950, here's the scoop. It's a Windows 10 handset with a 5.2-inch QHD panel and a speedy 64-bit Snapdragon 808. The chip will get some help from 3GB of RAM while the internal storage is listed at 32GB, but expandable up to 200GB with a microSD card. Other features to note include a 20MP rear camera, 5MP front-facing camera, 4G LTE, and a 3,000mAh battery.
As mentioned, the Microsoft Lumia 950 is ready to go from AT&T and you'll be able to pick one up in Black or White for $598.99 unlocked. While there are new Windows 10 handsets on the way, the Lumia 950 is rock solid and certainly an option if you want to roll with AT&T.
via – GSMarena