Allview Soul X3 Pro set to debut with Helio P10 and 4GB of RAM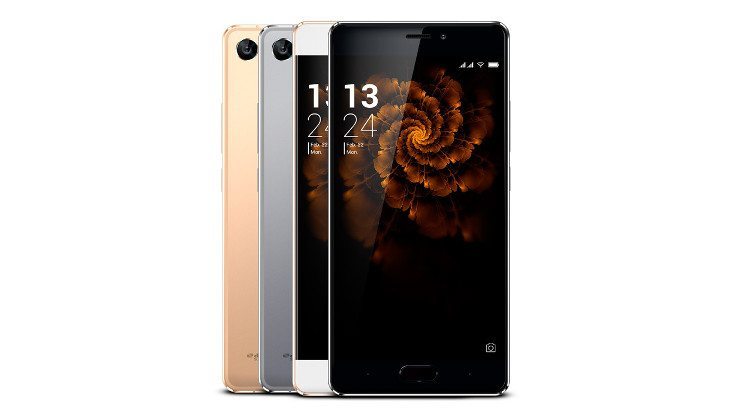 Last week, we told you about a new smartphone from Allview, but we let one slip under the radar. The Allview Soul X3 PRO was also unveiled, and it's a true flagship handset in almost every way you can imagine.
Allview surprised a lot of folks with the P8 Energy PRO, but they actually have another new handset with beefier specifications. It's called the Allview Soul X3 PRO, and while it doesn't have the same large 5,020mAh battery of the P8, it does have a speedier processor, more RAM, and an improved camera combo among other things.
The Allview Soul X3 PRO is in the phablet class with a 5.5-inch AMOLED ONCELL panel with a resolution of 1,920 x 1,080. It will get its horsepower from an octa-core Helio P10 and 4GB of RAM, and you will have plenty of storage out of the box with 64GB and a microSD card slot. It also has the same 2.5D glass panel as the P8 and sports a slim metal shell.
On the backside of the Allview Soul X3 PRO, you'll find a 16MP camera with Laser Auto Focus, while the front-facing camera is listed at 8MP. A wide array of connectivity options are present as well with Bluetooth, Wi-Fi, GPS, a Fingerprint Scanner, and a USB Type-C charging port. The Allview Soul X3 PRO will get its power from a 3,000mAh battery and will run Android 6.0 straight out of the box.
Power doesn't come cheap, but the Allview Soul X3 PRO has a fair price tag as it's currently listed at €449. The company hasn't given a firm release date for the handset, but it is available for preorder with shipping beginning towards the end of April.