HTC One M10 official video teaser arrives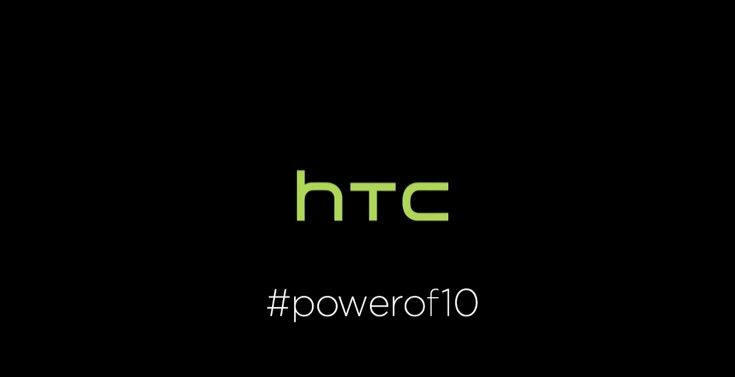 One of the upcoming smartphones that's generating plenty of interest right now is the HTC One M10. After Sony, Samsung, and LG all announced new flagships at MWC, many are now looking to see what HTC will bring to the table. Now the first HTC One M10 official video teaser has arrived to whet our appetites.
Last week HTC issued a teaser image bearing the hashtag #powerof10 and this gave us a very limited glimpse of the handset. Now the company has posted an official video teaser on the HTC Turkey YouTube channel and you can view it below this article Again the Power of 10 comes into play as the title of the video. However, if you're hoping that you'll get a better look at the device itself you're out of luck.
What the brief video does contain though is plenty of hyperbole about just how great the device will be as we close up on a lab window. Indeed the device is so exciting that HTC employees are apparently having a job tearing themselves away from work! We're even teased with the words "find out what we're obsessed about," so HTC is doing a pretty good job of tantalizing us with the build-up to the big reveal.
Unofficial specs of the HTC One M10 so far include a Snapdragon 820 processor, 5.1-inch AMOLED display, 4GB of RAM, and three options for internal storage. A fingerprint sensor is also likely and it should be running Android 6.0 Marshmallow out of the box. The company has also spoken about a compelling camera experience, and hopefully it won't be too much longer until we hear confirmed details.
You can be sure that we'll be seeing more HTC One M10 teasers in the coming days and weeks. We still don't know when the device will make an official launch although it's rumored for April. We'll let you know as soon as invites for an event are received. In the meantime you might like to check out a new 3D rendering of the HTC One M10 based on leaks about the device that we shared yesterday.
Are you eagerly anticipating the release of the HTC One M10? What do you think of the official video teaser below?
Source: HTC Turkey (YouTube)