New HTC One M10 3D renders inspired by latest leaks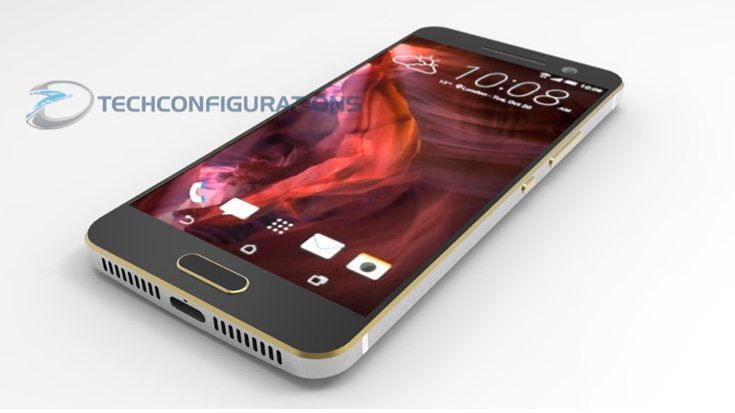 In the last week or so we've been treated to new flagships in the form of the LG G5 and Samsung Galaxy S7, and many are now waiting for the official unveiling of the HTC One M10. We have previously shown some renders and image leaks of the device, and now we have some new HTC One M10 3D renders inspired by the latest leaks.
Last month we showed a leaked picture claimed to be of the HTC One M10, and then last week HTC posted a teaser image giving a small glimpse of what will be offered. In early February we published a 3D video look at the device from Tech Configurations that was based on leaks at that time. Now the same site has updated that earlier look to take on board the hints of the design since then.
Tech Configurations has done an impressive job with these new photorealistic 3D HTC One M10 renders. The recent teaser confirmed that the handset will have chamfered edges and flat sides, and that is now reflected in the new renders. The back panel shown in live image leaks also revealed that the phone would have a metallic unibody design with slight curvature at the back. All of this has been reflected in these renders so we now expect this to be pretty close to the finished article when it is finally revealed.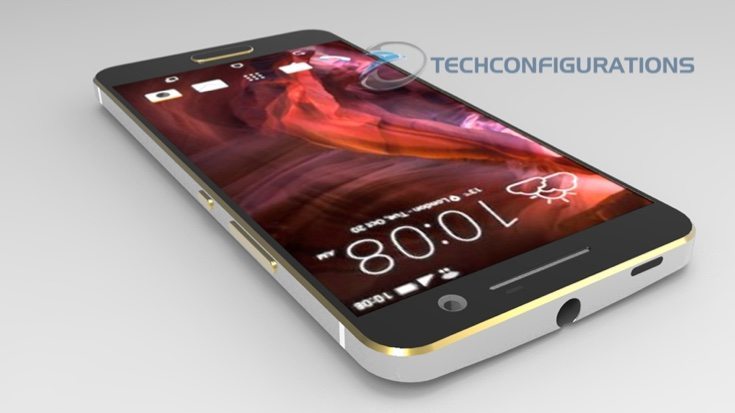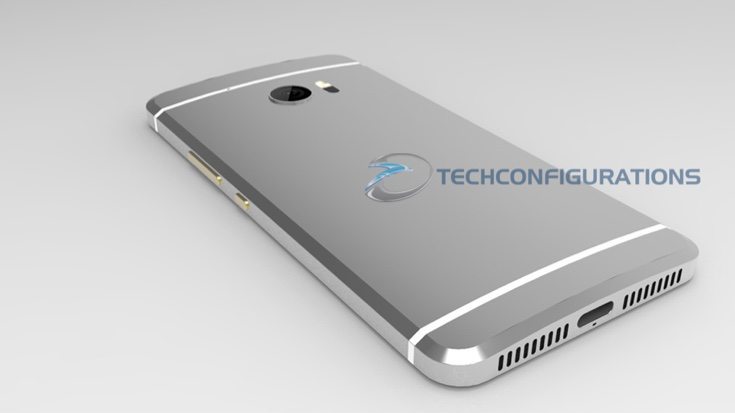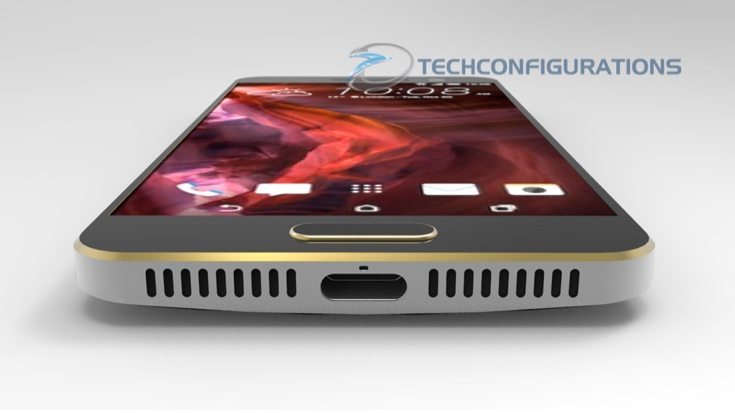 As well as these images the creators of these new HTC One M10 renders have also produced a video to give an even better look at the design. We've embedded the video below for your convenience. There have been rumors that the new HTC flagship could be launched on April 11th, so we may not have too long to go until we see the official debut of the phone. When that happens it will be extremely interesting to see how close these renders came to the real deal.
Are you one of the many people waiting for the HTC One M10 release? What are your thoughts on these new renders and 3D vision of the design?
Source: Tech Configurations and YouTube
Via: Concept Phones
https://www.youtube.com/watch?v=TMYBVazoIdQ://